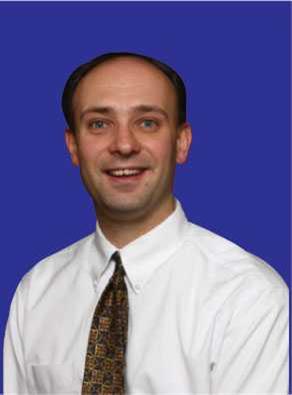 Contact Name: John Vincent, Realtor & Principle Broker
Business Name: Top Quality Service Realty
Business Address: 71 Cavalier Blvd Suite 202 Florence, KY 41042
Website: http://www.TopQualityServiceRealty.com
Business Phone: 859-282-8427
Business Description:
We help customers sell their home and help customers and many first-time buyers purchase a home.
What first inspired you to get into your line of work? And what motivates you to do the work you do still today?
I wanted to help people own their own home. Owning a home gives one a chance to have a more stable home environment than renting, knowing as long as one pays their house payment, they can have a home of their own. It s a great feeling to help first-time home buyer purchase their first home and help customers become homeowners.
How did you come to faith in Christ?
By learning in Church and school that Jesus is the savior of the World and that he died for our mistakes and sins and that Jesus gives us new life in him.
How does your faith impact the way you do business?
I always try to remember that for each customer I am given the opportunity to serve, it is because God opened the door for me to meet that customer. Whether helping a customer sell their home and or helping the customer purchase a home, I feel honored to help the customer achieve their real estate goals.
What ministry/cause do you champion and why?
I feel helping those who stand for life are in the real battleground because they are trying to convince women to choose life for their baby. I also help support a Christian school, because teachers who work at a Christian school may only receive minimal pay, but they are given the chance to teach students about God and how to live for God in this world.