Why choose Christian Blue? Because our promise to you is that every advertiser commits to...
Darrel Geis
PRESIDENT
It's harder than ever these days to know which businesses to trust. This can leave you feeling overwhelmed and uneasy about where to turn. At Christian Blue, we find and certify businesses as Christian-owned and operated in your community. That way, when you are looking to shop, you can be sure you're getting the quality products and services you need while supporting companies that share your values. Support Certified Christian Businesses...we found them for you here at ChristianBlue.com, the Christian Blue Mobile app, and in the Christian Blue Pages print directory.
Choose
Choose to support a certified Christian business for your product or service need.
Search
Confirm the desired location of your search, then type in business category or name.
Contact
Please let the business know that you found them in Christian Blue.
Why choose Christian Blue?
250+
Categories
30+ Years
Serving you
Certified
Christian Businesses
Faith Testimonies Of Our Clients
How does your faith in Jesus impact the way you do business?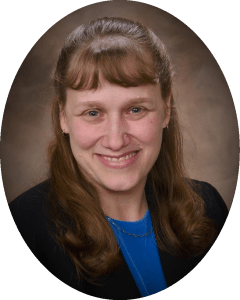 I do everything in my life with the thought, "would this please God?" I don't always succeed but I try my best with the Lord's help. I am diligent in my work and strive to provide the best possible service to my clients so that they can see Jesus in me.
Sherry Ellington, Owner
Owner, Freedom Bookkeeping Services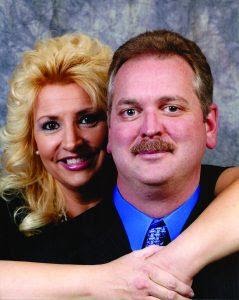 Living as a Christians in a relationship with Christ holds us to a higher standard in business when it comes to integrity and character. Our relationship with Christ is an understanding that the business no longer belongs to us but it belongs to the Lord, and we serve Him and his commandments in every aspect of the daily duties of running a shop. So with that in mind, we never hide that we're a Christian owned shop, and you never know who comes into the shop. Employees also watch you, and we want them to see something different so that they might want to learn more about what's different and learn about Christ's love.
Scott & Cindy Davidson
Davidson Garage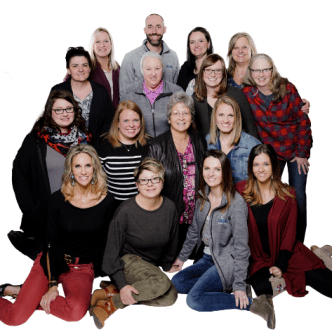 My faith is the foundation upon the which I live my life and conduct my business. I try to treat others the way Christ has always treated me, with mercy, grace and love. This includes my family, my co-workers and my patients
Dr. Matthew Neely
Neely Dental Team
Get the Christian Blue App
Connect with Christian businesses 24/7/365 wherever you are!
Geo-located search results for your product & service needs

Notifications and Alerts - new & featured businesses
Mobile Deals for Your Family