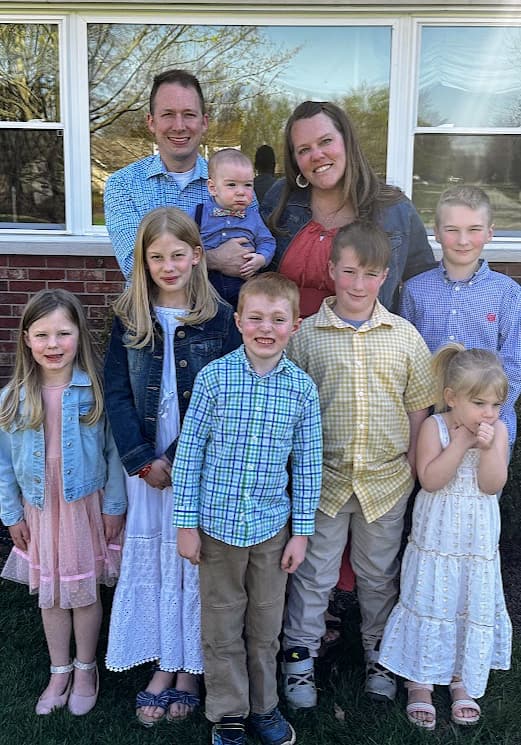 We are a Cincinnati home remodeling company that strives for excellence in everything we do. From the customer experience to the product itself, we want quality to be associated with what we do and who we are. We love to take care of our customers, and our workers and believe that God will provide for us as we provide for each other.
What first inspired you to get into your line of work? And what motivates you to do the work you do still today?
I love the satisfaction of seeing the work of my hands at the end of each day and ultimately at the end of a project. Home remodeling is very tactile and rewarding to see what was accomplished each day. It is also rewarding to see a customer's space transformed from how it looked beforehand and how a freshly remodeled space serves their needs after the work is completed.
How did you come to faith in Christ?
I was blessed to grow up in a Christian home and have always known the Lord. I was baptized at age 12 in the YMCA swimming pool where our church plant was meeting. I attended Cincinnati Christian University and then worked as a worship minister for 10 years on the east side of Cincinnati.
How does your faith impact the way you do business?
I believe that my faith is lived out in everything I say and do. I want my life to be one of integrity and honesty in how I treat my customers and my employees.
What ministry/cause do you champion and why?
I have a dear friend who works for Standing Stone Ministry which ministers to those in vocational ministry. Since I was in vocational ministry for ten years, I understand what it is like to be in a lead role of a church and not have someone to talk to about difficulties. I love to support him as he supports those leading our flocks.