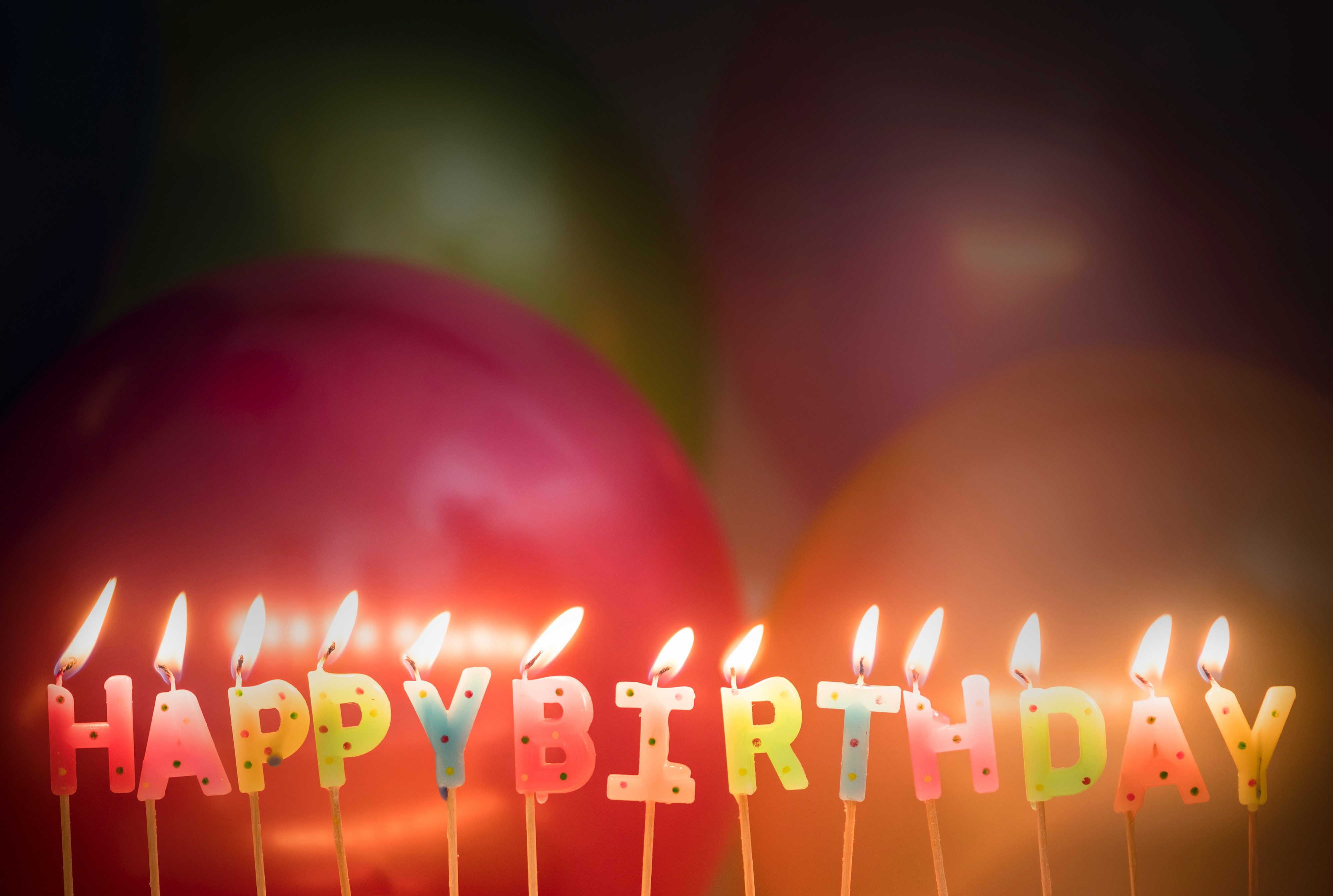 By Darrel Geis, The Greatest Birthday Gift Ever
It was late in the spring of 2006, and my parents had come from their home in Pennsylvania to Cincinnati to visit my wife and me on the eve of my birthday. They hinted of a special surprise for me, and the next day we piled into their SUV and headed to Lexington, Kentucky. Much to my surprise, the gift ended up being a new custom fitted set of golf clubs that everyone in the family (mine and Karen's) had pitched in to purchase! But I soon found out that an even greater blessing was in store on that trip…
As I drove south on I-75, my dad was sitting next to me in the front passenger seat, my wife, Karen, behind me in the back seat, and my mother behind me. I mentioned that I would like to turn on the radio to listen to the updates of the NFL draft that was occurring at that moment.
My mother stopped me and said, "Darrel, your father has something to tell you first". I looked into the rearview mirror, and caught my mom leaning forward with a huge smile on her face. As I gazed over at my dad, I noticed the tears rolling down his face. He then proceeded to tell me the amazing news…
"I gave my heart to Jesus."
My wife, Karen, let out a scream from the back seat, and, as I cheered in excitement, I nearly wrecked the car!
My mother then shared with me that at the beginning of Lent, they began to read together Rick Warren's book, The Purpose-Driven Life. After working through the book for about a week, my dad, obviously impacted by what he was reading, surrendered his heart to Jesus for the very first time.
My mother had been faithful over the years to demonstrate the love of Jesus with my dad through her servant's heart and life, and many had prayed for him to come to Christ for over 20 years. God had been preparing my dad's heart all the while, but it took a simple suggestion by my mom that they read a Christian book together during Lent that helped "seal the deal" for Jesus. It's an amazing story of how preparing one's heart to celebrate the resurrection of Christ can have such a great impact.
So during the season of Lent, for any of you who have prayed for the salvation of a loved one, be assured of this – God indeed answers prayer.
Just ask my dad.
"Therefore, if anyone is in Christ, he is a new creation. The old has passed away; behold, the new has come". 2 Corinthians 5:17
If you have any personal thoughts on the topic, please leave a reply in the Comment section below, or email me at Darrel.Geis@TrustBlueReview.com.