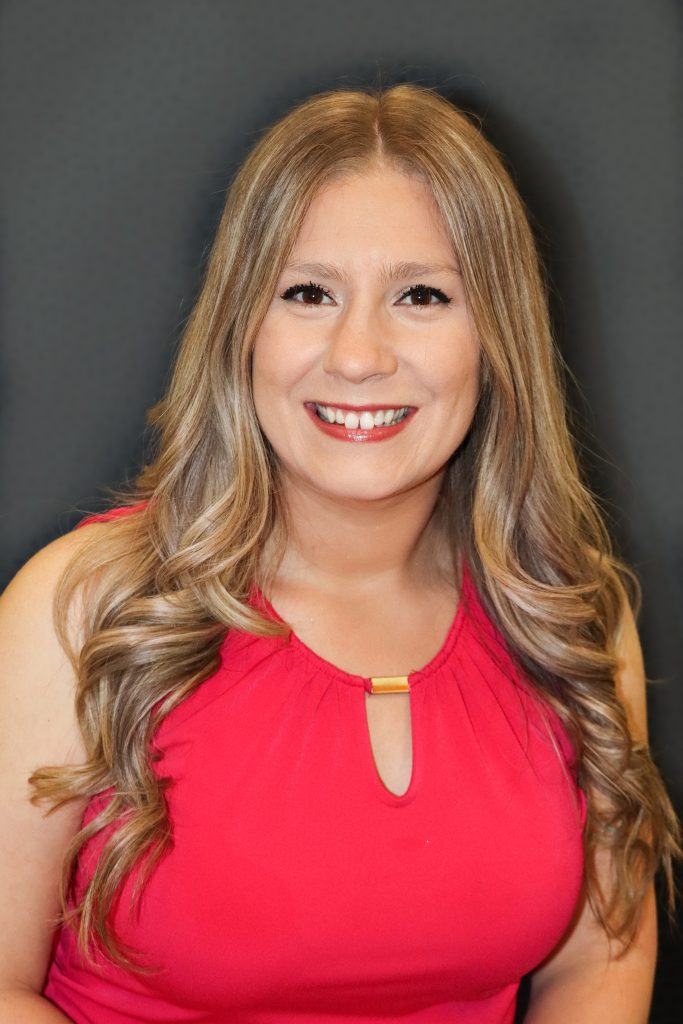 Business Name: STAR 93.3
Contact Name: Kristen James
Business Address:
Serving Greater Cincinnati and the tri-state area
Website: https://star933.com/
The mission of STAR 93.3 is simple: We exist to encourage people into a growing relationship with Jesus through media.
That's why we share uplifting and encouraging music and positive stories, that can put you in a better mood, keep you connected to God, and even transform your life – 24 hours a day, 365 days a year.
STAR 93.3 is more than a radio station… we're a community of people all united by common values, and God is using STAR every day to impact people across the Tri-State.
What first inspired you to get into your line of work? And what motivates you to do the work you do still today?
My mom's friend – seriously. Marlene kept telling me to apply for an internship and I did just so she would stop asking me – that was 14 years ago!! I fell totally in love with radio and how God uses us to reach people in such a unique way!
How did you come to faith in Christ?
When I was in middle school my mom found Jesus. I refused to go to church unless my dad did though so that's how he ended up finding Jesus ha! A few years in a bible church really made me see how much I wanted to do life with God instead of apart from Him. I got baptized at 16 and haven't looked back!
How does your faith impact the way you do business?
Knowing that God has called me to share His love, joy, peace, and kindness every day greatly affects what I choose to share over the airwaves and how I feel about getting up for work every day. What a huge privilege and blessing it is to encourage people I might never be able to meet on this side of Heaven.
What ministry/cause do you champion and why?
We love to partner with local churches to expand their reach of ministry. Of course, we support Christian artists and provide our listeners with exciting worship and concerts. We have supported many outreaches over the years including partnerships with Food for the Poor, Heart for Lebanon, Compassion International and many other wonderful organizations.