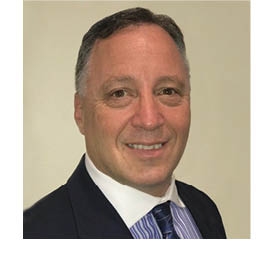 Name: John McManus, Attorney
Company Name: McManus & Associates, LLC – Attorney at Law
Phone Number: 317-841-0315
Web Address: www.McManusAndAssociates.com
Current Address: 11650 Lantern Rd, Ste 117, Fishers, IN 46038
Learn more about John McManus!
How is your business different from others in the same line of work? How does that difference benefit your customers?
I am an attorney specializing in helping people deal with their financial problems. We will meet with people when they are facing financial problems, and go over what kind of options they have, such as debt negotiations or bankruptcy.
How does being a Christian affect how you conduct your business?
I love the opportunity to spend time with my clients, and work on solutions. Often these debts are overwhelming, and people do not know where to turn. I love to see the hope on their face when we are done.
Why do you advertise in the Christian Blue Network?
I think it is important to support Christian businesses. And, the Christian Blue Network provides a place where people can find a business which operates under Christian principles. I think this is really important for the Christian community.