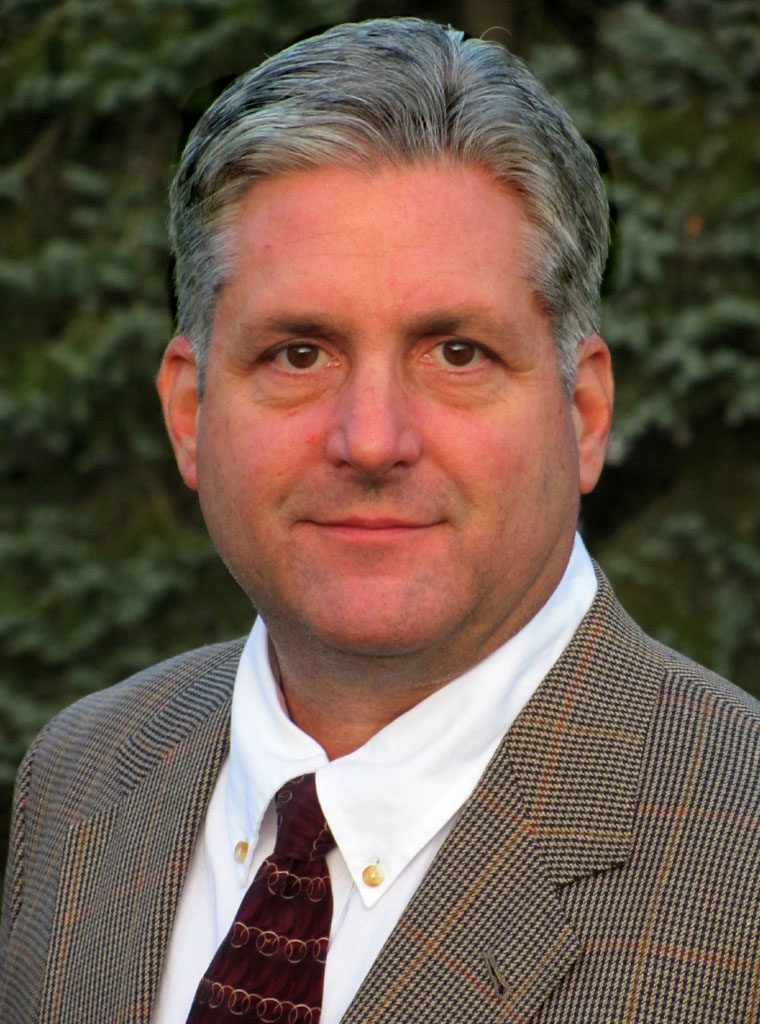 Name: Ric SirLouis | Owner
Company Name: Home Sweet Home Remodeling, LLC.
Phone Number: 330-696-1697
Web Address:  http://homesweethome.co/
Learn more about Ric SirLouis and Home Sweet Home Remodeling!
Business Description:
Design / Build General Contractor specializing in Residential and Commercial Building and Remodeling and Accessibility Solutions.
How is your business different from others in the same line of work?
I feel as though I am only a steward of a business given to me by my Lord. Consequently, I feel compelled to perform to very high standards of honesty and integrity in an industry that may not hold the same values. The privilege of almost 30 years' experience and education in the industry is a blessing. Otherwise, we are a fairly typical building and remodelling company. However, we have (concentrated/specialized) in custom designing spaces for our customers. We have purchased workstations and software licenses to a highly sophisticated design program that will not only produce typical blueprint type plans but also produce highly detailed photographic quality renderings. These renderings allow customers to "see" exactly what their space will "look like" when complete; all before we ever sign a building contract.     Also, we have highly skilled tradespeople and provide highly detailed finished work.
How does that difference benefit your customers?
These days, many people want to remove partition walls and re-arrange the layout of buildings or cabinetry. Our visualization software and experience allows customers to have a great deal of confidence in predicting the outcome.
How does being a Christian affect how you conduct your business?
We are in the "people business" and we are Builders. Buildings wear out. People are forever! Needs change over time and we are privileged to custom design and build spaces for our customers. Starter home vs empty nest, vs accessibility; we have the pleasure of getting to know our customers' needs and how we may best serve them. Secondly, we approach our work from an abundance mentality. We do not feel as though we are competing for work and need to "win" a job at the expense of anyone. Our Lord will "feed" us. He will bring people and projects to us as He sees fit. We do not mind "losing" a project when it is not right for a customer; we help people honestly determine if a project is the right for their home or business.
Why do you advertise in the Christian Blue Network?
We find it refreshing to speak and deal with fellow believers. We place Christ and others first and non-believers often don't get that. Dealing with people with a Christian worldview is much easier!
What is one interesting thing about you or your business that most people would not know?
We spend a great deal of resources feeding and helping homeless people.