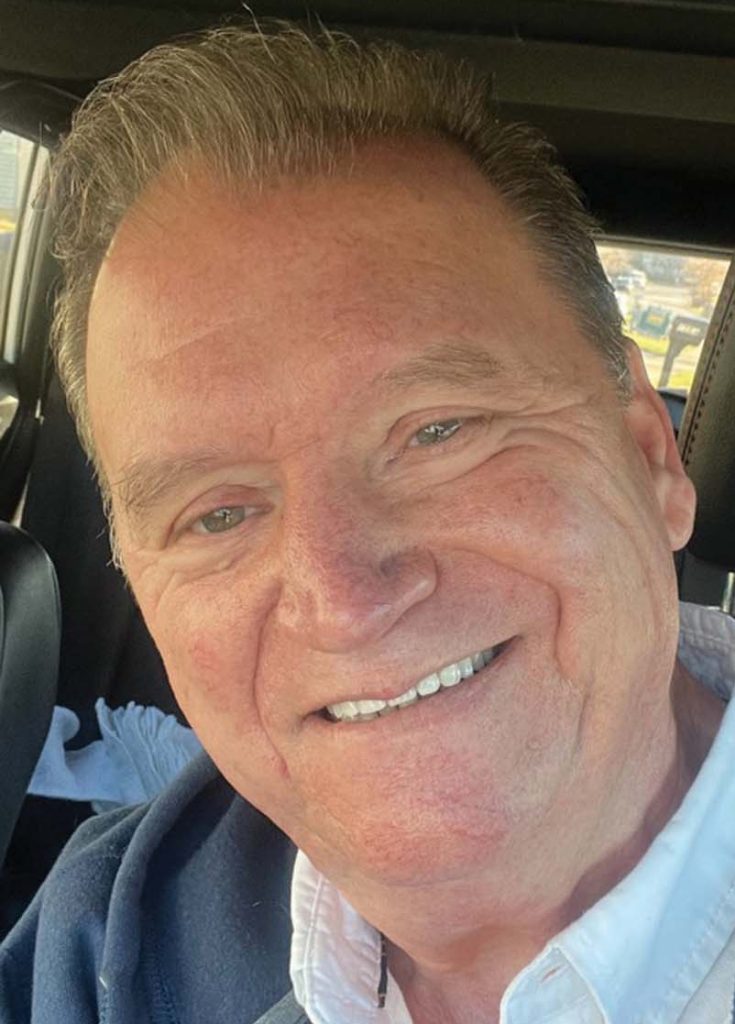 Contact Name: Mario Watkins
Business Name: Global Services of Ohio Corporation
Business Address:
770 Georgesville Road, Unit 28875
Columbus, Ohio 43228-4068
Business Phone: (614) 270 1149
Website: https://globalservicesofohio.com/
It all started back in 1991. I was consulting with business owners every day when I kept hearing these things. I owe my creditors and can not afford to pay. Of course, this led to other issues like having the tax authorities coming in regarding City taxes, State taxes, Enforcement taxes from the Ohio General's Office along with Federal Income tax liabilities mounting. I have creditors chasing me. My cash flow is low. My credit lines are at a standstill and on and on it goes. So I got the idea that if these good people had someone to truly help them explore and step in and submit counter offers as their Business Debt Messenger, then resolution could be obtained reasonably. This deeply needed service reduces the stress on the business owner and having to interact. I found that when speaking words of life to these creditors it does change the dispute process and brings about resolve in a positive way that all parties can then feel justified. I believe, prayer is always the REAL KEY.
What first inspired you to get into your line of work? And what motivates you to do the work you do still today?
People not exploring options correctly and not knowing how and when to apply them. As I became more experienced, solving issues became easy for me. There is nothing greater than knowing people really don't care about how much you know until they truly know about how much you care. I'm truly inspired when business owners from all over write in and say, thank you for helping me get my feet back on solid ground.
How did you come to faith in Christ?
In 1986 I felt God was speaking to my heart. So I was invited to a little church function and enjoyed it. Then went back that Sunday and Christ entered in to my heart and since that day I have never been the same. Old things passed away and all things became new for me. Blessed is He who comes in the name of the Lord. (Hebrew) Baruch haba B'shem Adonai. All I can say every day are these beautiful words. Take my hand precious Lord and put me in front of someone that is open to receive.
How does your faith impact the way you do business?
I desire to treat others like I expect to be treated. My goal is for all those that seek my assistance will find that I like business to be just and fair. It is the only way to build any business and have referrals coming in around the clock. It is a practice that I pray for every day and hope others will do the same.
What ministry/cause do you champion and why?
Having God direct my paths and positioning me in providing solutions and having the opportunity to bring about healing to so many crushed hearts and those who feel beaten down.