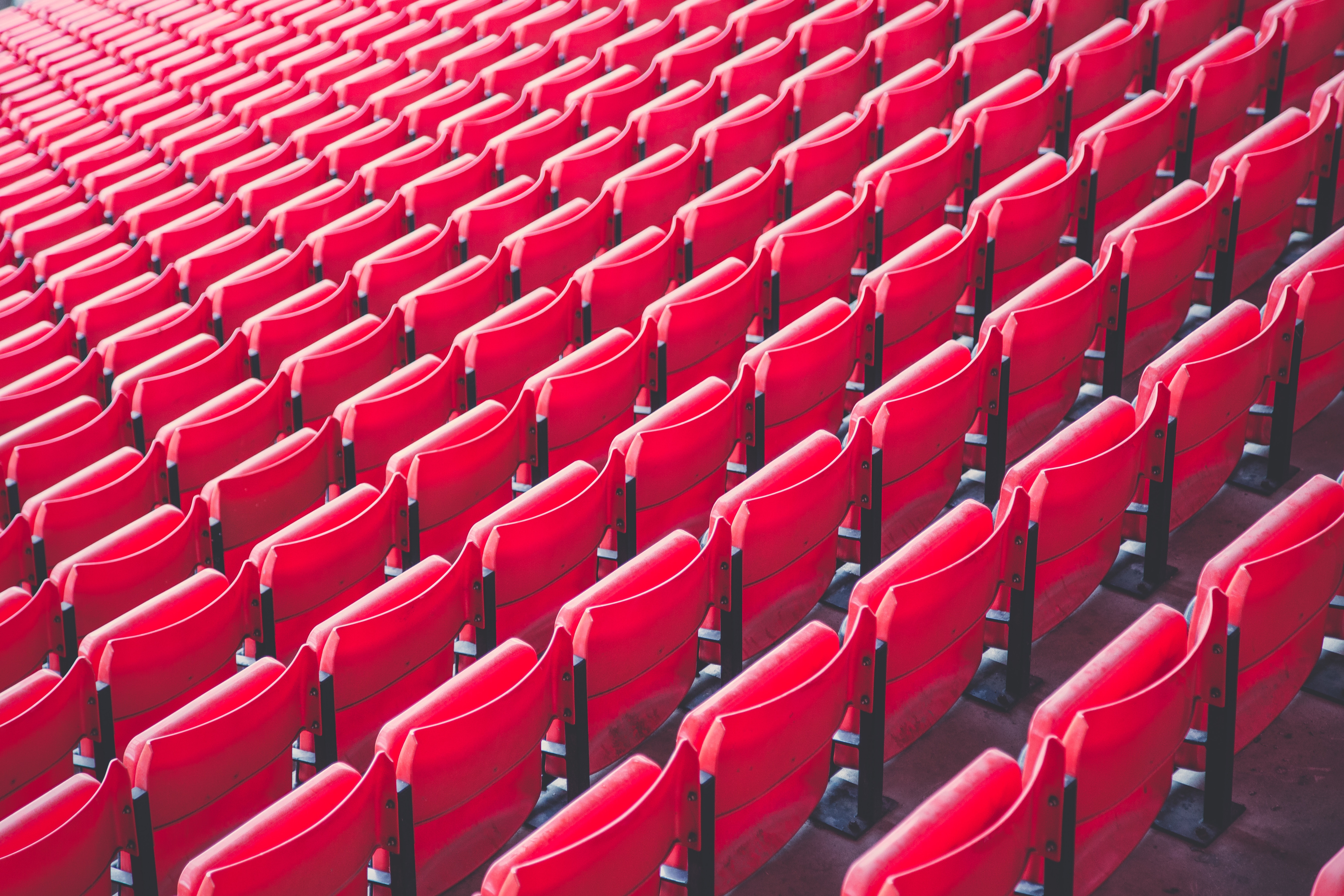 By Darrel Geis, Game Day
With my alma mater Ohio State having recently competed in the College Football Playoff, I was reminded of a memory from my college days in the 1980s that God used to plant seeds in my heart and draw me to Christ.
Before every home football game outside of Ohio Stadium, students involved with OSU Bible Studies would pass out Game Day rosters featuring Buckeyes players and their opponents. I was always eager to get a copy to follow the players by their number on the field.

This was no ordinary roster sheet, though, because the publication also included articles about OSU football players who professed faith in Christ. For many years, the memory of these stories had faded. But walking around campus with my son Joshua before a Buckeyes home game during their 2014 championship season, God began bringing back memories of these faith-filled player features.
To confirm that these pre-game handouts were more than just "rosters", I recently contacted my friend, Dr John Engelhardt, now a chiropractic physician in Cincinnati, who I knew had attended OSU Bible Studies while at Ohio State. He confirmed that, indeed, the stories of faith of OSU players were the real reason the rosters were produced. But he emphasized that he had "never told me about that outreach", which I assumed he had.
I am now convinced that God used the faithfulness of a handful of Christian OSU students in the mid 1980's to sow seeds in my heart, seeds that bore fruit in 1989, as I surrendered my heart to Christ after graduating from college. And now, 30 years later, God had brought to my recollection these stories of faith that, no doubt, impacted yearning hearts of unsaved OSU students, including mine.
Why do I share this story? Because every day is "Game Day" for us as believers in Christ, and the marketplace is our "stadium". We need to be faithful to demonstrate the love of Christ in our actions, but I suggest we also need to be willing to share stories of the Lord's faithfulness in our lives in words as well. Every one of us who follows Christ has a story to tell – we just need to share it as often, and in as many ways, as possible.
In working with Christians in business over the past 25 years through the Christian Blue Network, I applaud a well-executed marketing strategy. But what I've often seen are professional, information rich websites, sparkling company lobbies,  slick event and social media marketing – and even company Christmas parties – that are devoid of any mention of Christ.
Why is that so? Our society says there are "two things you don't talk about at the company water cooler – politics and religion". I might agree with the former,  but certainly not the latter. As a culture, we have removed Christ from the public arena, barely mentioning the name of Christ outside of the walls of our churches. This should not be.
The game is not over until Christ returns for his perfected bride, the Church. It's time those on "God's team", his marketplace "roster", share their story. Share it wherever and whenever you can. Because maybe, 30 years from now, God will bring someone across your path that will say, "I remember when you shared with me the story of…"
It's Game Day – share your Story.
"You are the light of the world. A city set on a hill cannot be hidden; nor does anyone light a lamp and put it under a basket, but on the lampstand, and it gives light to all who are in the house. Let your light shine before men in such a way that they may see your good works, and glorify your Father who is in heaven." Matthew 5:14-16 NASB