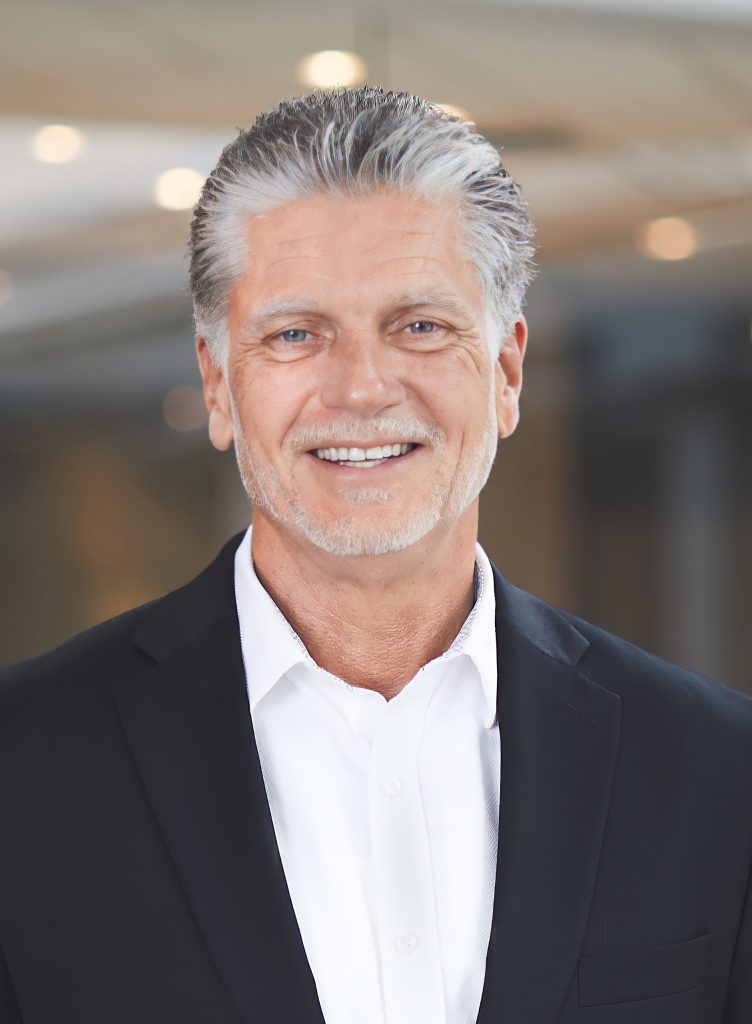 Business Name: G7 Networking Inc
Contact Name: Bob Willbanks
Business Address:
7900 International Drive #300
Bloomington, MN 55425
Website: https://www.g7networking.com
Our Mission
We exist to drive referral business for our members while growing in all areas of life. Our vision is to enable commerce and connectivity with biblical principles by creating the largest Christian business network on earth.
Faith-Based Referral Solutions
G7 connects business professionals to share qualified leads while facilitating personal, professional, and spiritual growth. Through local chapters with a healthy mix of business categories, we provide spaces for driving referral business along biblical principles.
Effective, God-centered Networking
In G7, professionals develop relationships that matter. A shared faith foundation provides a context of trust and empowerment that fosters vulnerability and a space to exchange counsel in life and work.
What first inspired you to get into your line of work? And what motivates you to do the work you do still today?
Most of my adult life was spent chasing the American Dream, not paying much attention to my faith. I like the term "miserably saved" as an apt description of my spiritual position. I identified as Christian, but there wasn't much evidence of my belief in my day-to-day life.
When I finally committed myself to put God first via developing an intimate relationship with Jesus Christ through His Word – I found the love, joy, peace, patience, kindness, goodness, faithfulness, gentleness, and self-control that only come through the gift of the Holy Spirit – and I wanted to share it with everyone I knew.
This lead me to found a marketplace ministry in the Twin Cities called Ambassadors for Business (AFB) which helped people in the marketplace connect their faith and their work. As AFB grew, one of our most popular divisions became G7 Networking. As G7 grew, we saw the need to separate from the nonprofit to fund national expansion, which we did in October of 2021. We now have 34 active chapters in 6 States and we're expanding rapidly.
I like to say that G7's primary goal is focused on driving business for our members, but our primary purpose is to grow them spiritually via the relationships, interaction, and training within each chapter experience.
For me, it's about lighting up the "miserably saved" of this world… helping them to grab that next rung on their spiritual growth ladder. Reaching up to someone that's a little bit in front of them while reaching back to those that are lagging a little behind. It's truly about iron sharpening iron.
How did you come to faith in Christ?
I accepted Christ when I was 8 years old and was raised in a Christian household. My faith began to suffer as I married early, had 3 sons by age 25, and focused on chasing the American Dream. I worked constantly and when I wasn't working, I was usually drinking.
This led to a lot of turbulence in my home life, which eventually ended in divorce in 1997. I had to sell my payroll services company to facilitate the divorce, and also had three knee injuries that year. I was literally relationally, professionally, and physically broken. On top of it all, I blamed God for all my issues and decided to walk away from my faith.
The next year was very dark. Fortunately, I met my 2nd wife, Barb which started my healing process – she literally made me want to be a better man. I began re-engaging in my faith, going to church, and reading the Bible. In 2002, I did my first "read the Bible in a year" program and I loved it – and repeated the process annually for 15 years.
In 2012 my drinking was escalating again, despite my spiritual growth. I'd had some pretty bad episodes over a 30-day period which finally led me to complete despair. I finally asked God to take it from me – and He did! My life has never been the same since then.
God led me to start Ambassadors for Business in the Twin Cities four years later, which then spawned G7 Networking. I'm driven by connecting with those that identify as Christian but aren't really putting God first in their life – helping them lead a centered life focused on God vs. chasing the busyness and balance the world is selling.
How does your faith impact the way you do business?
It is what drives me daily. At G7, we have set our religious policies and statement of faith as the foundation for our work. You can see those here: https://www.g7networking.com/religious-policies
What ministry/cause do you champion and why?
As stated, we're focused on connecting with Christians in the marketplace. This includes Christians that are true followers, the "miserably saved" and everyone that is seeking answers to spiritual questions. For that reason, we support marketplace ministries and businesses that are having a transformational impact on the cities we serve. In Ohio, we're supporting At Work on Purpose and Christian Blue via participation, sponsorships, and advertising.
Share a "God Story" of how the Lord moved through your life or work…
One of my recent stories centers on my friend, (let's call him Jim), who is a very successful real estate broker/agent that owned a BBQ restaurant. The restaurant was a passion project of his as he loves to BBQ various types of meat and play around with inventing new sauces and rubs.
All year long, our chapter was talking about hearing from God. We had quite a few meaningful discussions on the topic during our monthly meetings and I could tell that Jim was digging deeply into his relationship with God. As the year was coming to an end, Jim decided to close the restaurant as it was continuing to post negative earnings. We had our monthly meeting three days after the closure and the members rallied around Jim with encouragement.
Jim had shared with me that upon closing the restaurant, he'd received numerous inquiries about buying it. One of the inquiries was from a regular customer that wanted to keep it as it was, assuming all liabilities and allowing Jim to still be the spokesperson.
When we arrived at the "God" segment of our meeting, we asked for any recent God stories and Jim decided to share his story. As he unpacked the potential buyer scenario, he broke into tears. They weren't tears of sadness, they were tears of joy as he'd been seeking God's voice regarding the restaurant for years. It was only when he obeyed the still quiet voice of the Spirit by closing the restaurant, that he realized God had been speaking to him all along… nudging him to the right decision in His timing.
He thanked all of us for the discussions we'd had throughout the year and gave God the glory for the closure and pending sale.