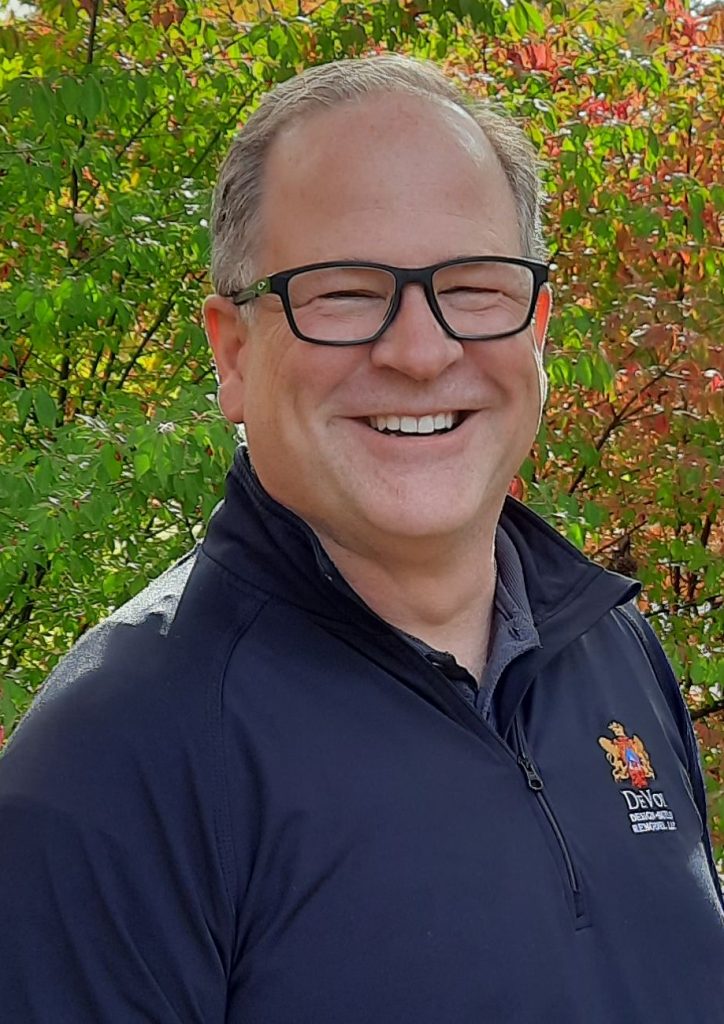 Business Name: DeVol Design Build Remodel, LLC
Contact Name: Jeff DeVol
Business Address:
250 E Kemper Rd
Loveland, Oho 45140
Website: https://www.devoldbr.com
Our Team of Home Accessibility, Design, and Remodeling Professionals has served Greater Cincinnati for over 23 years. We specialize in Residential Remodeling: Kitchens – Accessible Bathrooms – Home Additions – Multi-generational Homes – Patios – Porches – Deck Enclosures – Aging in Place – Accessibility & Easy Living – ALS Remodeling – Handicap Remodeling – Veterans
What first inspired you to get into your line of work? And what motivates you to do the work you do still today?
Since I was young, I have always been intrigued with houses and how they work. So, problem-solving on how to make a home work better for a family was a perfect fit.
How did you come to faith in Christ?
I was raised Catholic and always had a faith, but was a casual Christian. In 2011 after a very difficult couple of years, I went on the "Walk to Emmaus" retreat. I met God there and it changed my life.
How does your faith impact the way you do business?
I like to think I treat my team as people and not just workers. I care about their well-being as people and what is going on in their personal lives. Regarding our clients, we do everything with integrity and make sure we go above and beyond what is expected.
What ministry/cause do you champion and why?
God put it on my heart over 10 years ago to help people dealing with the disease ALS. We help these people and their families stay in their homes as this horrific disease progresses. It can be very difficult at times, BUT my whole team is very caring with these people and has bought into the mission. We will do anything for these clients.