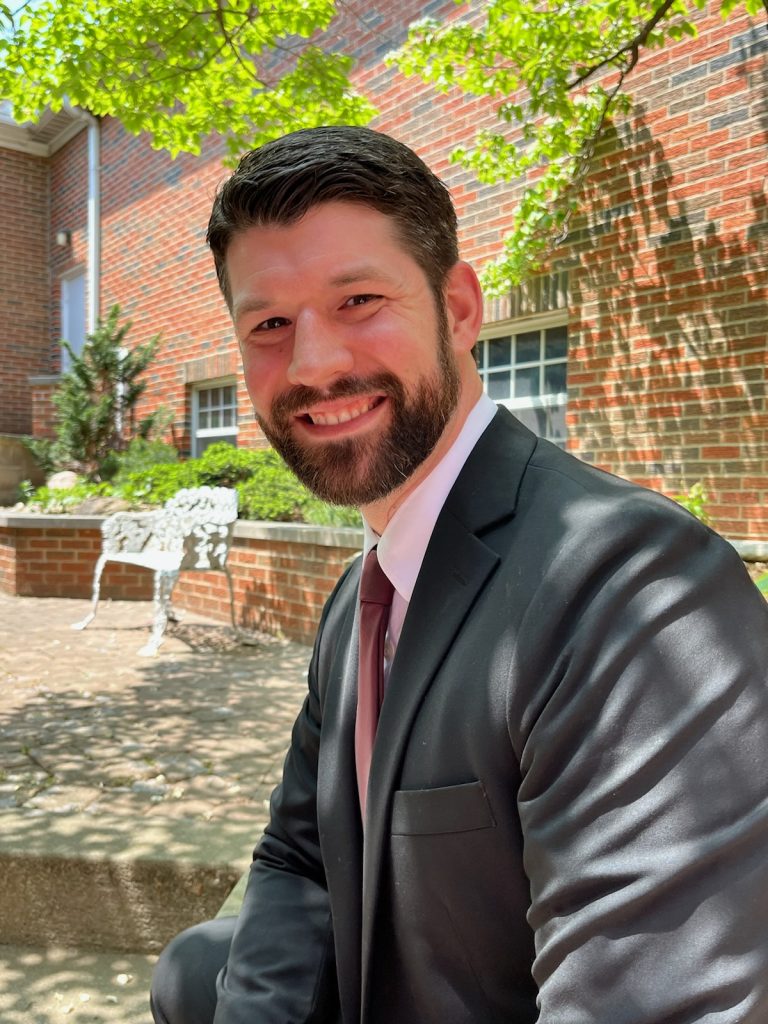 Business Name: Child Evangelism Fellowship of Greater Cincinnati
Contact Name: Rocky Smith
Business Address:
P.O. Box 778
Mason, OH 45050
Website: http://www.cefcincy.org
Child Evangelism Fellowship® is a Bible-centered nonprofit organization of born-again believers.
Our mission is three-fold:
Evangelize boys and girls in the gospel of the Lord Jesus Christ. "So it is not the will of my Father who is in heaven that one of these little ones should perish," Matthew 18:14.
Disciple them in their Christian lives through the Word of God so they "grow in the grace and knowledge of our Lord and Savior Jesus Christ," 2 Peter 3:18.
Establish children and their families in a local Bible-believing church where they can continue to grow in their faith in Jesus Christ.
What first inspired you to get into your line of work? And what motivates you to do the work you do still today?
Prior to ministry work in Child Evangelism Fellowship, I was a cheerleading and tumbling coach for over 16 years. I trained preschool through college-age athletes, cultivating a passion for building up and encouraging children, teens, and young adults.
How did you come to faith in Christ?
I became a Christian at the age of 13 through our youth ministry at Ferry Church of Christ in 1997.
How does your faith impact the way you do business?
I have realized that working in ministry causes me to place my full trust in the Lord. I am quick to admit that as a young man, I had no interest or intention to be involved in ministry. But the Lord called me and I committed to follow Him. I rely on His strength and His wisdom to serve as the Local Director of Child Evangelism Fellowship of Greater Cincinnati.
What ministry/cause do you champion and why?
My humble prayer is that the Lord uses Child Evangelism Fellowship of Greater Cincinnati to be a fruitful and effective ministry to bring the Good News of Jesus Christ to children and teens throughout Butler, Clermont, Hamilton and Warren Counties.