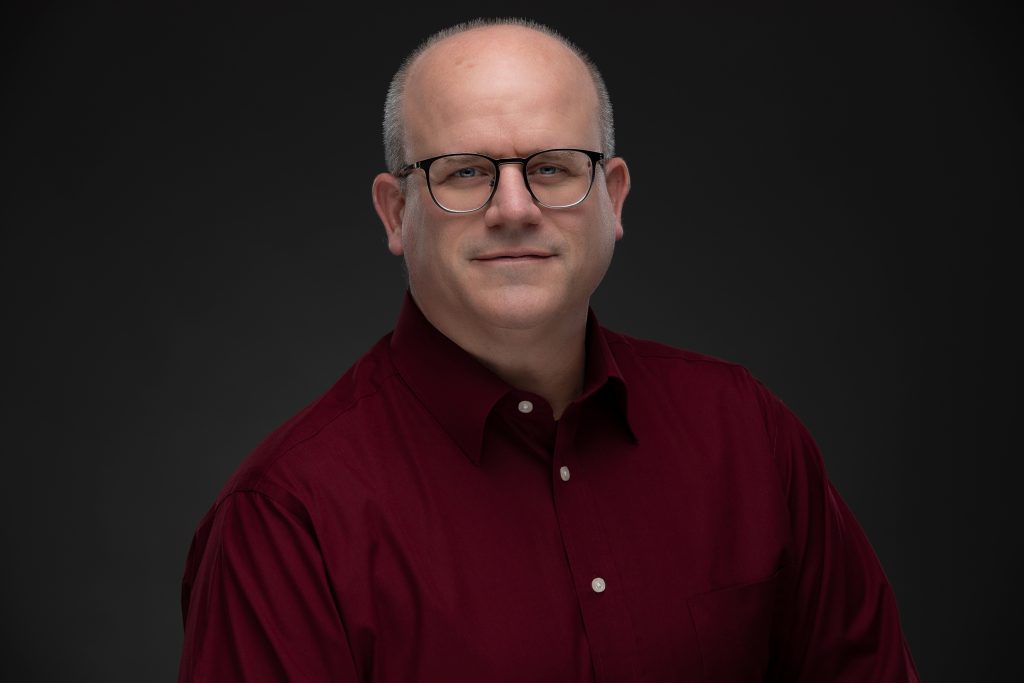 Contact Name: Chad Coe
Business Name: Brentwood Builders, Inc.
Business Address:
100 Parkview Lane
Cedarville, OH 45314
Website: http://www.BrentwoodBldrs.com
Business Phone: 937-766-5585
Business Description:
Brentwood is a full service residential and commercial contractor offering design-build and construction management services. Our goal is to delight every client with the construction process as well as the finished product.
What first inspired you to get into your line of work? And what motivates you to do the work you do still today?
I started working at Brentwood in 2007 because they needed help and I needed a job. Three and a half years of on the job training led to me moving into a position of marketing and sales in 2011. In short, I had no intention to get into this line of work, but the vision of my boss and the team atmosphere has compelled me to stay, learn, grow, and serve.
How did you come to faith in Christ?
I received Christ at 6th grade camp in Traverse City, Michigan. I knew I was a sinner and could not please a Holy God with my good works. I realized that the only way to have forgiveness of my sins and enjoy life with God is through Jesus Christ.
Jesus, the Son of God, came voluntarily to this earth born of the Virgin Mary, lived a perfect sinless life, died a sacrificial death, and was raised to new life so that I could have my sins forgiven and enjoy a restored relationship with God.
How does your faith impact the way you do business?
Every day is an opportunity to grow in my trust/faith commitment in Jesus and love people the way He loves me. He is honored when He is most glorified in my words, thoughts, and actions.
What ministry/cause do you champion and why?
I enjoy serving at One Bistro in Xenia and attend Grace Baptist in Cedarville.