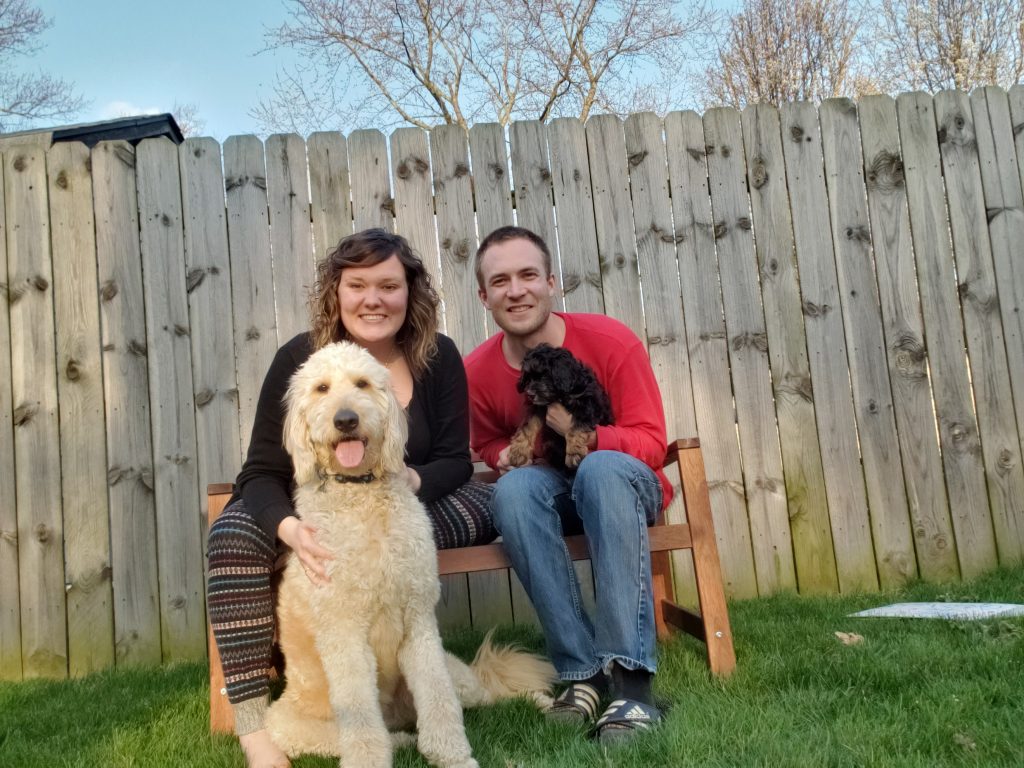 Contact Name: Patrick Sluss, Owner
Business Name: Archadeck of Akron
Business Address: 368 Cope Ave Akron Ohio 44319
Website: https://akron.archadeck.com/
Business Phone: 3307541044
Business Description:
Archadeck of Akron specializes in outdoor living spaces. We help customers with designing and building their dream outdoor space. We are one of the few outdoor living contractors. We build decks, paver patios, concrete patios, porch roofs, screened rooms, pergolas, three season and four season rooms. We also build combinations of these projects, which tends is our specialty. Customers like only having to hire one company to do a combination project.
What first inspired you to get into your line of work? And what motivates you to do the work you do still today?
I grew up with a love of working with my hands. My hobby grew into a remodeling business. We still do remodeling (Sluss Construction https://slussconstruction.com/) with the seasonality of outdoor work. Archadeck approached us and it was a good fit since we both believe in using quality products installed the best way to deliver a project that will last the test of time.
How did you come to faith in Christ?
I grew up catholic and always believed in God. I didn't know what it was like to have a relationship with God until I was in college. God lead to Grace Church and a life group at the University of Akron. The teaching clicked and I understood a lot more about God and what he did for me. I was also awesome to connect with other believers who where young adults.
How does your faith impact the way you do business?
We are a business for everyone so my faith is not shared with every customer directly. I love when customers open the door to share and talk about it directly though. What we do tends to be more indirect. We provide a quality project at a fair price and we stand behind our work. We treat customers how we would like to be treated. Construction is a very unregulated industry that really anyone who wants to pick up a hammer can be a contractor in Ohio. We do our best to elevate customer's views and trust of the construction business.
What ministry/cause do you champion and why?
My wife and I have done a trip to Mazatlan, Mexico every year for about 5 years now. Sometimes two trips in a year. The people there are awesome and really focus on relationships. It is amazing to see their fire and passion for God. The ministry is called shoulder to shoulder that we work with. They come alongside local churches and work with them to become all that God has called them to be. (https://www.hchmexico.com). It has had such an impact on us that we were married there two years ago. Really amazing worshiping the same God in a different language in another country.
I also believe in serving at the local church. For 6 seasons now I have coached a 4-6th grade basketball team. I think it is important that they be exposed to God and shape their view of him at a young age.