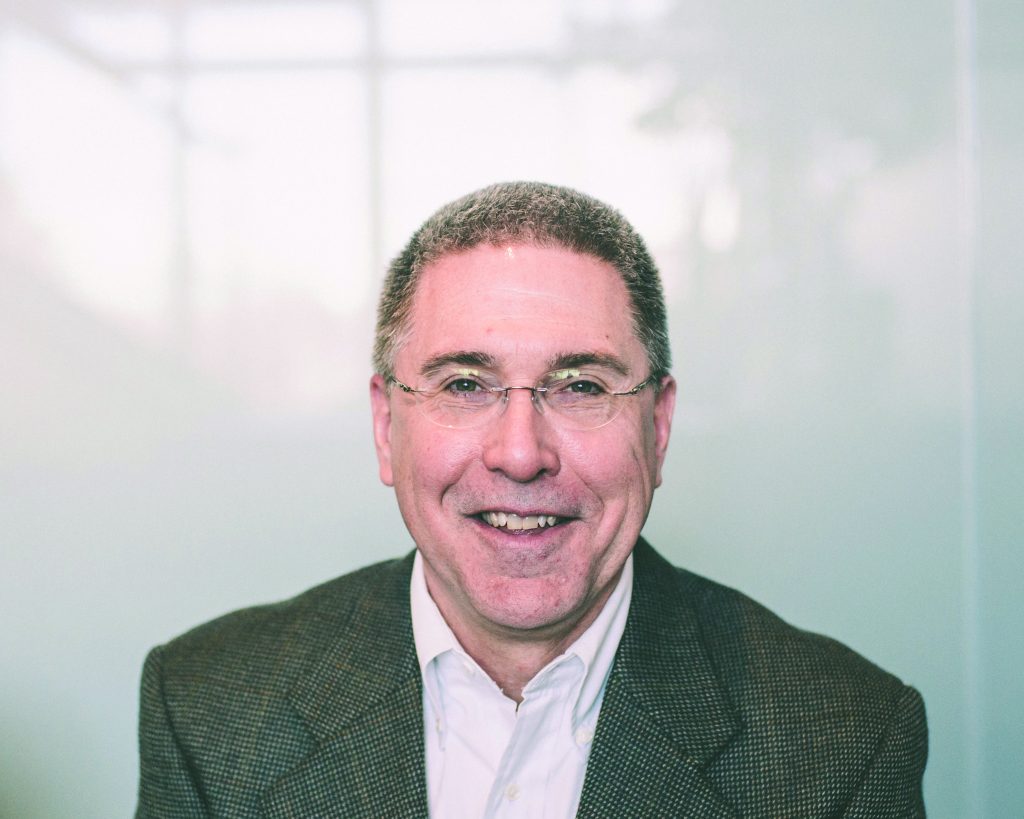 Contact Name: Michael Rice
Business Name: American Heritage Insurance Group
Business Address: 9675 Montgomery Road, Suite 101
Cincinnati, Ohio 45242
Website: http://www.AmericanHeritageIns.com
Business Phone: 513-984-5255
Business Description:
Home/Automobile and other personal insurance and Business Insurance for small and medium sized organizations.
What first inspired you to get into your line of work? And what motivates you to do the work you do still today?
I grew up around a small independent insurance agency founded by my grandfather and later run by my father. I avoided the family business by attending law school and then practicing law for a short time with the Taft law firm. After a 15 year career with Great American Insurance/American Financial, I was persuaded by a gentlemen I had met through a mutual Christian friend to start an independent insurance agency.  Twenty years later…
How did you come to faith in Christ?
I grew up in a loving, Christian home where we went to church services every Sunday morning, youth group on Sunday night and Wednesday night gatherings.   As a family we always shared our faith and when I was a teenager I accepted Christ as my Savior at an altar call and was baptized the following Sunday.  My whole life has been journey in my faith.
How does your faith in Jesus impact the way you do business?
My faith and the faith of each of our employees are the foundation of our core values for American Heritage Insurance Group – Supportive (Always have each other's backs); Transparent (Truthful, Open, Caring) and Altruistic (Devoted to the welfare of others). Our fourth core value is Knowledgeable (Lifelong Learners).
What ministry/cause do you champion and why?
We have many causes/ministries that we support. Each month we sponsor a charity or cause that one of our employees or clients nominates. The donations come from social media activity, Jean's Fridays, in kind donations, etc. The organizations we have helped support are Matthew 25, Free Store Food Bank, Water for DR, Life Center, Teen Challenge, Operation Give Back and many, many more.