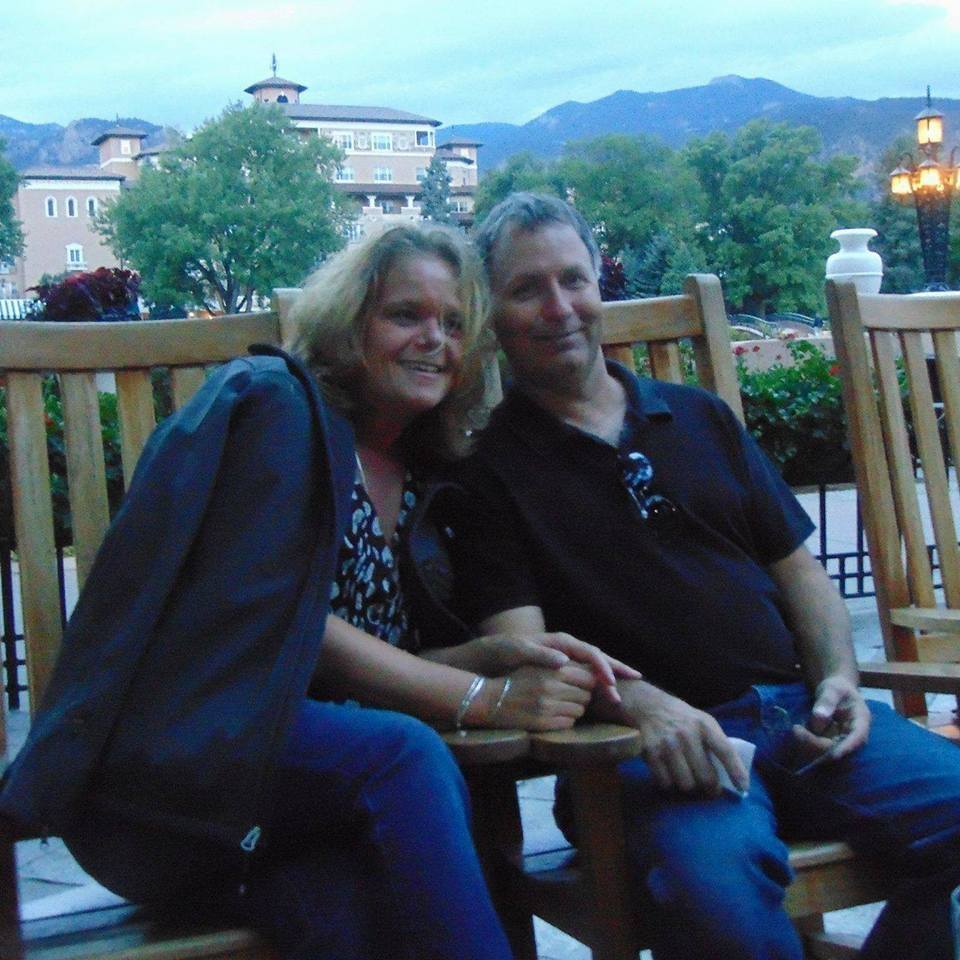 Contact Name: Marty Dickhaus, Owner
Business Name: A Step Above Flooring & Installation
Business Address: 9634 Inter Ocean Dr. Cincinnati, OH 45246
Website: http://www.astepabovefloors.com
Business Phone: 513-889-3915
Business Description:
We are a local and family owned flooring company serving the Cincinnati Tri-State and surrounding areas since 2010. Our principles are simple: We provide excellent customer service, offer high quality and value-conscious products, do the 'right' thing, give back to our community, and build strong, long lasting relationships. We will not trade our values and will not compromise our commitment, honesty, or integrity. We do what we say and say what we do. Our team is key to our success with our customers and each other.
What first inspired you to get into your line of work? And what motivates you to do the work you do still today?
I've been in the flooring industry for 40 years and have never gotten out of it. I learned the trade under my brother and it sort of became a part of me. There are so many aspects in the flooring industry that it's not just, carpet or hardwood. Flooring is something that stays with you overtime and we want to help people improve and enjoy their homes. I've really enjoyed working with people, always have, and always will… I hope they like working with me as well!
How did you come to faith in Christ?
My mom and dad were very involved in the church and it was very important that we as a family were brought up in the church as well. They were the foundation of building my faith in Christ. Years later, after getting married and having a family, we drifted away from the church and let other things take priority over our lives… school, sports, the usual. At God's calling, my wife came to Christ and was baptized in December 2014 and  has brought our family back to the church. It was at this time that our faith began to play a very big role in every single aspect of our lives.
How does your faith impact the way you do business?
Our faith at work dictates our values, goals and view of the world. As business owners, we've been entrusted with gifts from God and with those gifts of business ownership means that we are to honor God with everything we do – This affects each decision we make on a daily basis. Wherever we go, whether it's home, the workplace, the grocery store, or taking a walk in the neighborhood, we must always follow Jesus and live our faith every single day. Doing these things not only affect the way we do life outside of work but affects how we do our work.
What ministry/cause do you champion and why?
We have come to know and support Milford Miami Ministries and their mission has made a huge difference in so many lives. They are supported by many churches within the community, as well as other groups that continue to make  a difference. They have a food pantry that is open during the week for families in need. It's an amazing pantry and is so diverse that it's like walking into a grocery store. They also provide financial aid for rent and utilities for those in need, as well as holiday meals and gifts for children. It's a true blessing to work with the families in the community and to see how God blesses them each and every day.