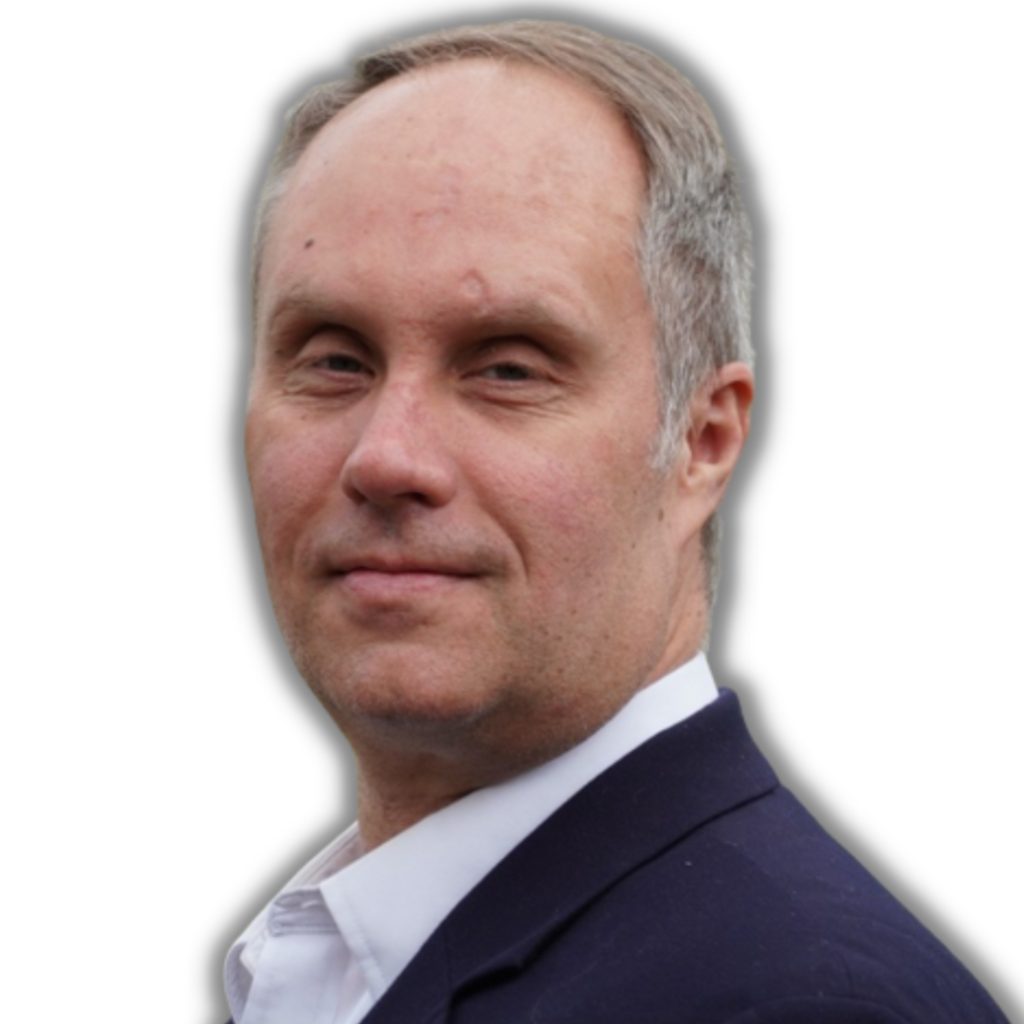 Business Name: 5182 Solutions
Contact Name: Mark Urton
Business Address:
3730 Watterson Rd
Cincinnati, Ohio 45227
Website: https://5182.solutions
When it comes to commercial real estate financing, there are countless options available. However, working with 5182 Solutions offers a number of advantages that set us apart from the competition.
Access to a Wide Range of Lenders: As a broker with over 70 lenders in our network, we have access to a wide range of loan programs and financing options. This allows us to find the best loan program for your specific needs and financial situation.
Expertise: With over 40 years of experience in the industry, our father-and-son team has seen it all. We use our knowledge and expertise to guide you through the loan process and help you make informed decisions about your financing options.
At 5182 Solutions, we are committed to providing the highest quality service to our clients. We understand that your real estate financing needs are unique, and we have the experience and resources to help you achieve your goals. Whether you're purchasing, refinancing, or developing commercial property, we are here to guide you every step of the way. Contact us today to learn more about how we can help you achieve your real estate objectives.
What first inspired you to get into your line of work? And what motivates you to do the work you do still today?
(Mark) I am a very good networker and I have made contact with over 75 lenders across the country. I can handle just about any size loan for your business.
(David) He spent 40+ years working in financial institutions and has expertise in helping get loans set and ready to close.
How did you come to faith in Christ?
I came to Christ when I was in high school at Landmark Church. Like a lot of high school kids, I thought I had the world at my fingertips. Because I quickly began to realize I could not do it on my own. I needed Jesus to help me get through not just the daily struggles of life but also to celebrate the joys with me.
How does your faith impact the way you do business?
Faith changes the way we do business and serve our clients. We want them to feel God's love and see his miracles through every step of the loan process.
What ministry/cause do you champion and why?
I've been a small business owner for the last few years. And after the pandemic, I had a really hard time finding capital to keep a company that I helped start afloat. So I made contacts with people all over the country and build relationships with them to find the right loan for the right person.