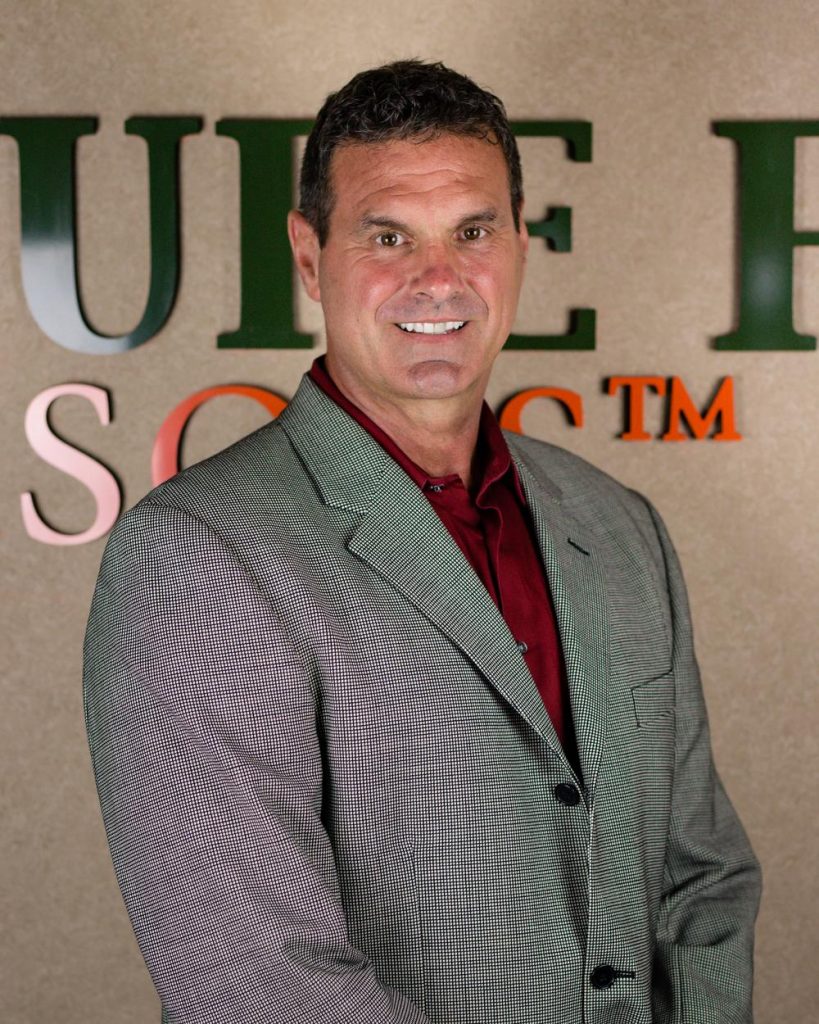 Business Name: Secure Future Advisors
Business Address: 4489 Far Hills Ave Kettering, OH 45429
Contact: Jeff Garnica, Financial Advisor
Website: http://www.securefutureadvisor.com
Business Phone: 937-853-7527
Business Description:
Secure Future Advisors is a retirement planning and financial solutions company dedicated to providing small business owners, pre-retirees, retirees, young professionals and their families unique processes, tools and investment and insurance solutions to help build a more secure future. As an independent advisor, we are focused on using tax-efficient investment, insurance and planning solutions that support a fiduciary approach and your best interests.
Although our process is innovative, our team believes in a conservative approach to investing your money and allocating your hard earned retirement savings. Our practice is driven by our passion for creating a culture where we are more to you than just your advisor- we are your steward, your teacher and your advocate. We view our relationship with you as an ongoing journey and opportunity to share our wisdom in the hopes that you can build a more secure future.
What first inspired you to get into your line of work? And what motivates you to do the work you do still today?
My desire to be of service in such a critical area as protecting families, their children, businesses, and a sucure financial future led me to the financial planning business. My experience has shown too many times that a large portion of individuals aligned with an advisor are simply receiving rollover, portfolio or money management services and unknowingly paying much more than the market average. Additionally, being properly prepared to execute a successful retirement, business succession plan, and accomplish financial goals demands a much broader strategy than a focus primarily on low cost investments and market returns.
Life has a way of changing, and so do the circumstances of each individual, their health, marital status, and other important factors require us to not only be aware but more importantly to be prepared. My process involves mapping out a plan and actions steps to accomplish goals and dreams, but will also include contingency strategies if everything does not go exactly how we hoped. In order to get the correct answers and establish priorities, we have to ask the right questions. My clients have planned for the best, but are appropriately prepared should that not happen. I am comfortable asking the tough questions because I will not leave my clients vulnerable.
I take my role as a steward and fiduciary for my client's financial health very seriously. It is important that everyday I learn and grow and give everything I have to improve my skills and knowledge to better serve and advise. By educating my clients and empowering them with knowledge, together we can bring confidence and clarity to their financial affairs.
How did you come to faith in Christ?
My Mother blessed me as a wonderful role model of Christianity, service to others, caring deeply for their welfare, and a true love for humanity. She taught me through her actions about sacrifice, generosity, and being present at the time of need. I have experienced and witnessed miracles which can only be explained via divine intervention. Personally, my life changed dramatically when I gave my life to Christ.
How does your faith impact the way you do business?
My faith impacts my business every single day. Having a grateful heart and knowing God will provide removes pressure and provides more focus and clarity in my thought processes. I truly enjoy being of service and helping people, and it is my desire to be a source of light and hope. For me, this is not just a job, it is also my ministry. Beyond improving a client's financial health, it is my hope through God's intervention to add to their emotional and spiritual health as well.
What ministry/cause do you champion and why?
I have a heart for the hurting and have been blessed with the gifts of compassion and empathy. One of my primary ministries is working with individuals that suffer from addiction issues and also the families of those impacted by a loved one that suffers from addition.
Please share a story where you saw God move in your business or impact a customer….
I am very thankful for God's influence in and on our business on a daily basis. It is most felt in our guiding principles of Stewardship, Relationship, and Fellowship as outlined in our company mission statement. As holistic advisors we desire to help our clients develop personally, spiritually, and financially.