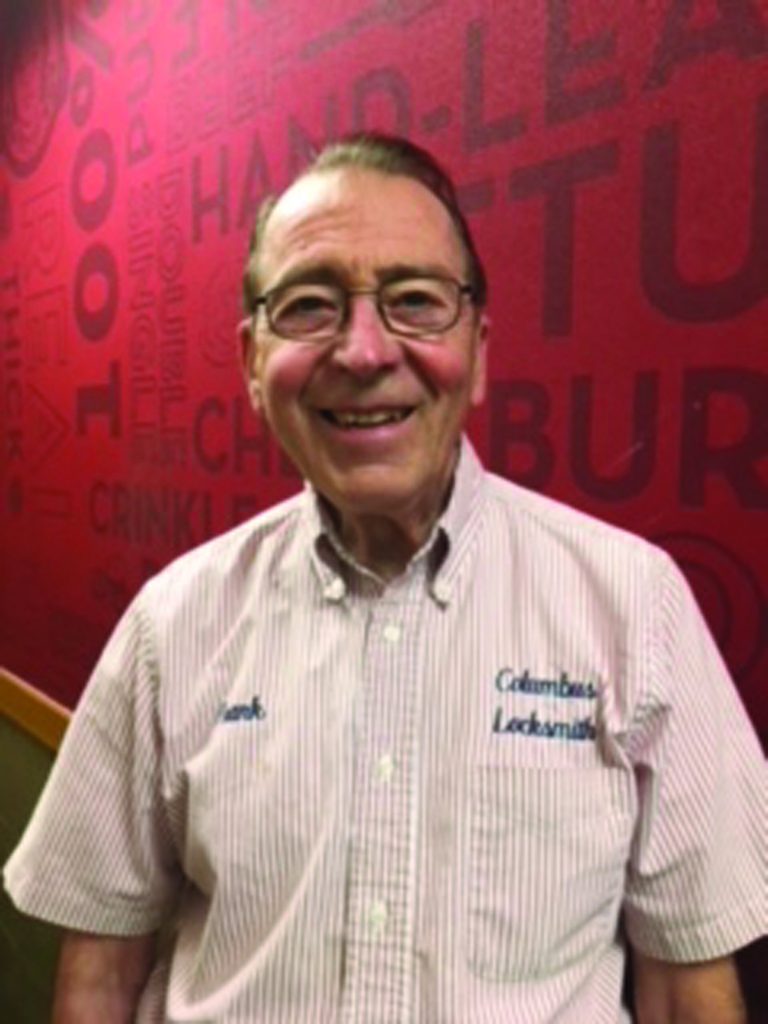 Contact Name: Frank Keys, Owner
Business Name: Mr. Keys Locksmith
Business Address:2770 E. Main St. Columbus, Ohio 43209
Website: http://columbus-locksmith.com
Business Phone: 614-236-5397
Business Description:
We pick locks, install deadbolts & other locks, keypad locks, etc.. rekey locks, install heavy-duty strike plates, cylinder guards, wrap-around plates, remove broken keys, set up master keys systems, adjust strike plates, and generally solve lock problems. We have mobile service only. We are open 24 hrs. per day, 7 days a week including holidays.
What first inspired you to get into your line of work? And what motivates you to do the work you do still today?
I wanted to provide greater security to prevent break-ins.
How did you come to faith in Christ?
I was raised in the Christian Church & have always been a believer in Jesus Christ.
How does your faith impact the way you do business?
When given a tough situation I always ask myself, "What would Jesus do?" then I act on it.
What ministry/cause do you champion and why?
I champion honesty & integrity because I want not to trespass on my brother.