Free Church & Ministry Resources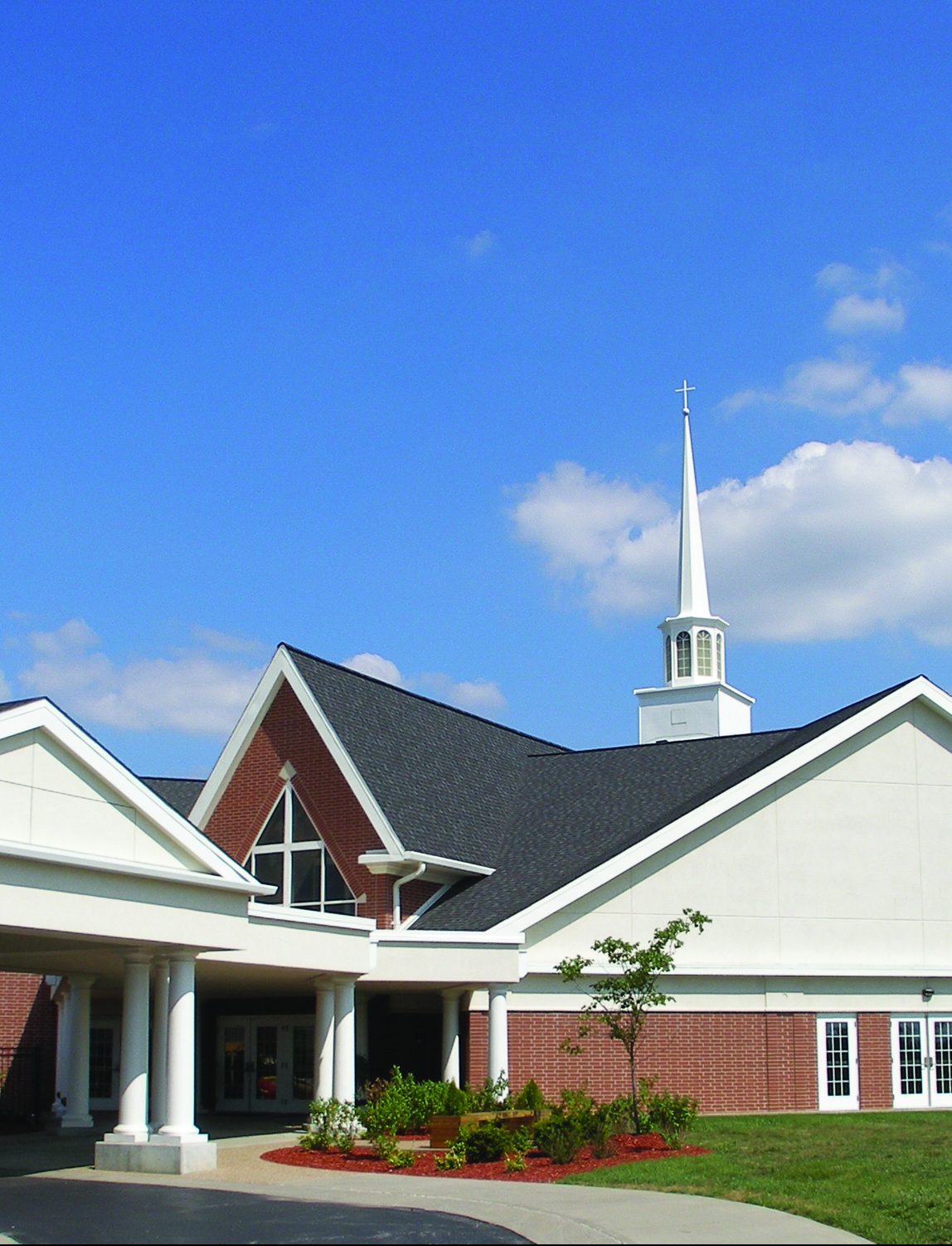 Christian Blue offers churches a FREE on-line listing. (Subject to approval)
Download form below.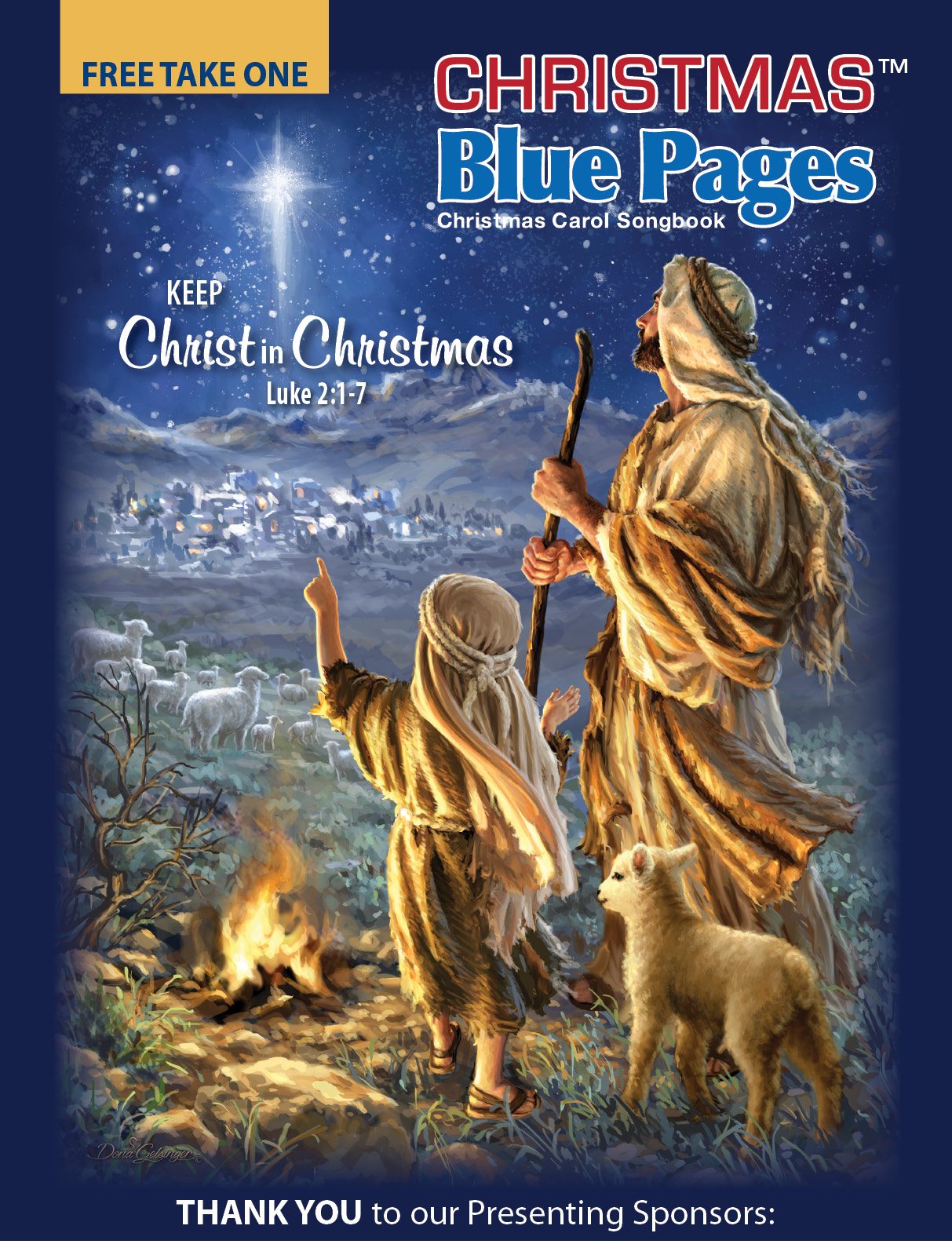 Going Caroling? FREE Christmas Carol Songbooks are available for your congregation, ministry, or group.
For more information call 1-800-860-2583, request songbooks below, or go to www.gocaroling.com .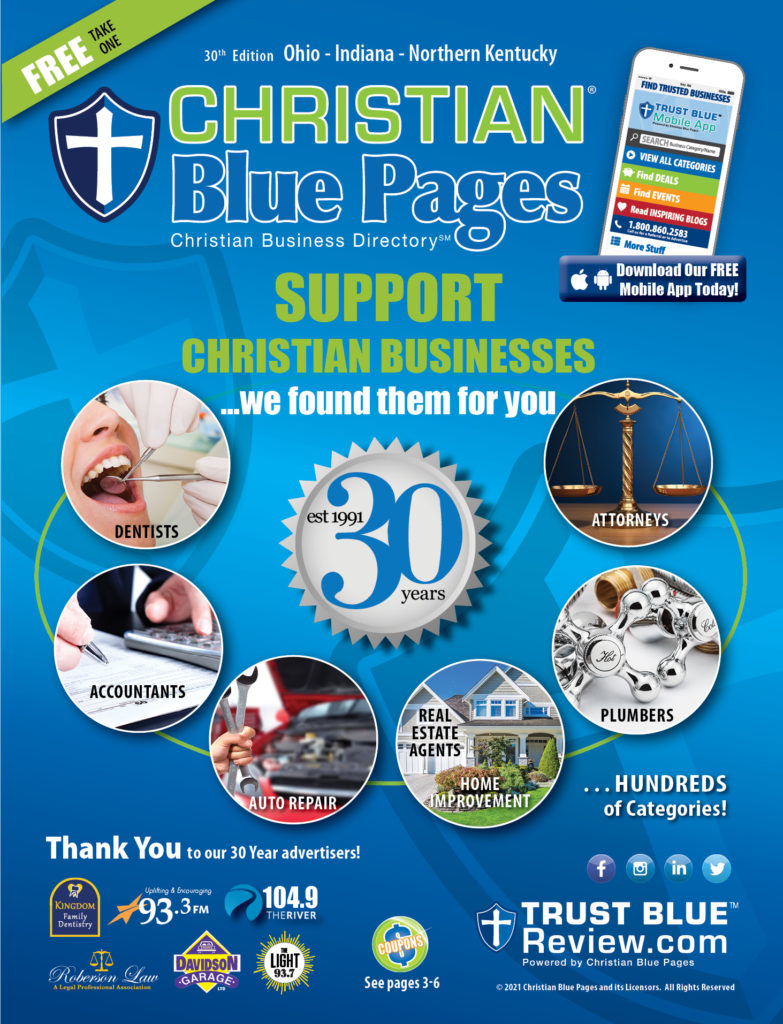 FREE Christian Blue Pages directories are available for your congregation, ministry or business. Please provide your information and we will be happy to supply directories to you.
More Ways to Encourage Support for Christian Businesses
Use the resources on this page to encourage your church members and attendees to support their brothers and sisters in Christ in business in your local community.
The mission of the Christian Blue Pages is to rally the body of Christ in support of one another in business and ministry across denominational, racial, and ethnic lines through our print, web, and mobile app Christian business directory community. Useful search tools guide consumers to direct financial resources toward Kingdom-minded Christian-owned and operated businesses.
Support Christian Businesses - we found them for you. Pick up a free copy on our church information table (if applicable), visit www.ChristianBlue.com, or download the Christian Blue Mobile App:
Printable Church Bulletin Insert