About Us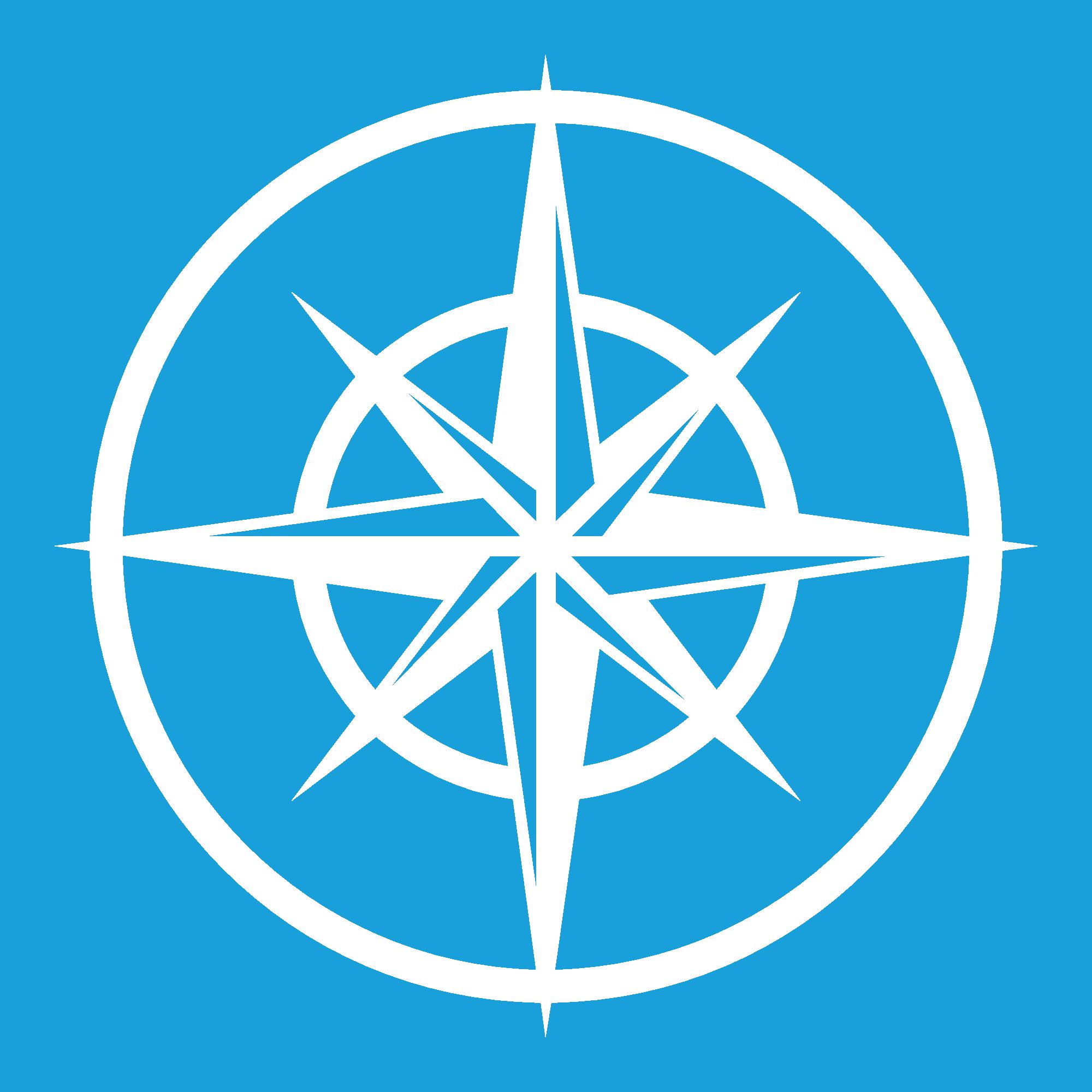 Mission
To rally the Body of Christ in support of one another in business and ministry.
Vision
To know and engage with every Christian business and organization within the communities we serve, forming a connected community of believers in business, and providing faith-based resources and exceptional advertising opportunities to help
them
stand apart from the crowd in the marketplace (Acts 2:42-47).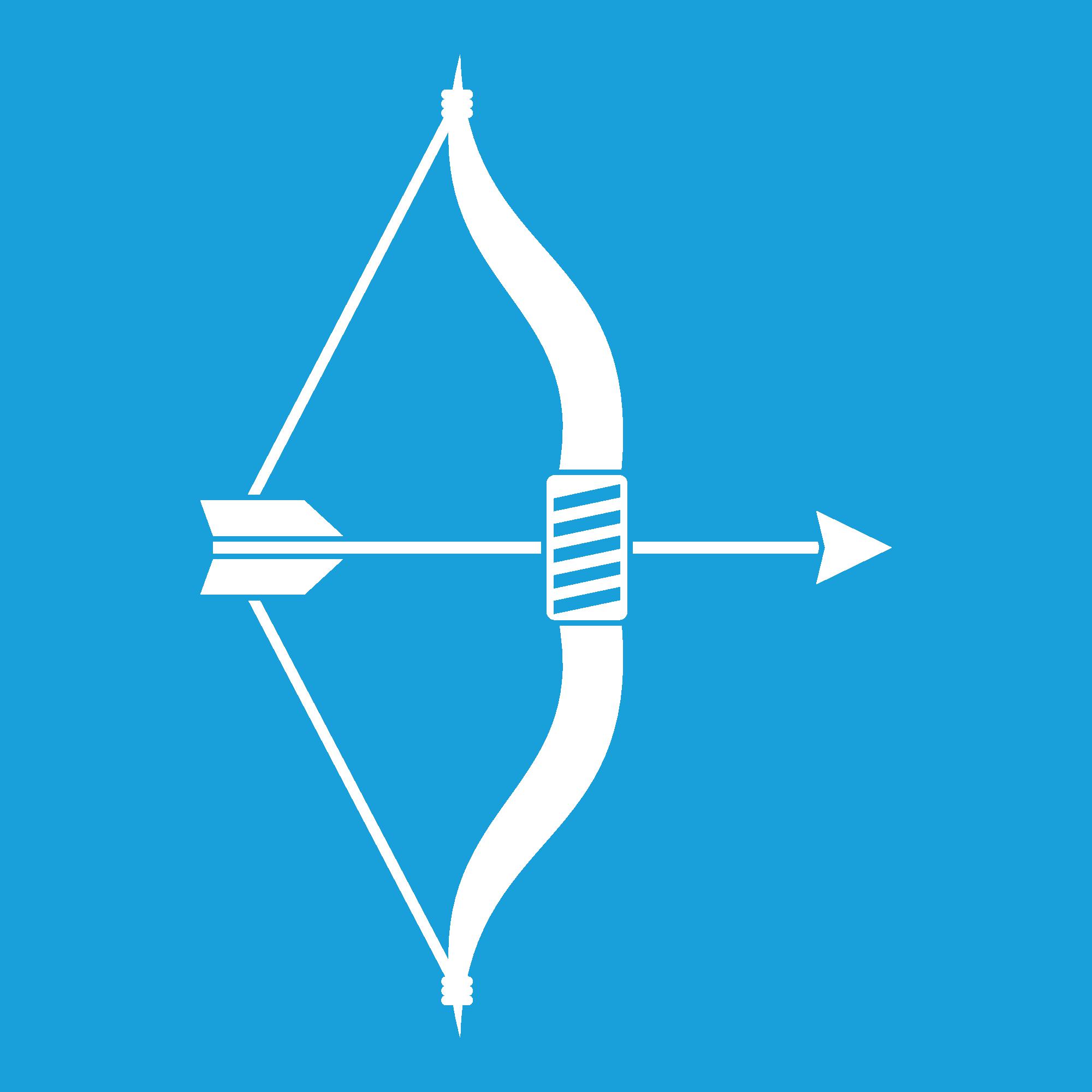 Purpose
Make Connections  –  We drive response for our member businesses by connecting them to a loyal consumer base through our multi-media (print-web- mobile app-social media-eMarketing) platform. (Matt. 13:8)
Meet Needs – We contribute to the spiritual wellbeing of our business and ministry clients by providing faith-based resources and encouragement, inspiring them to minister to their "congregation" – their clients and prospective
customers, bearing fruit for the Kingdom (John 15:16).
Honor God – We equip and encourage our business and ministry clients to operate their organizations with excellence for the glory of God (Col. 3:23-24, 1 Corinthians 10:31).
Meet the Team