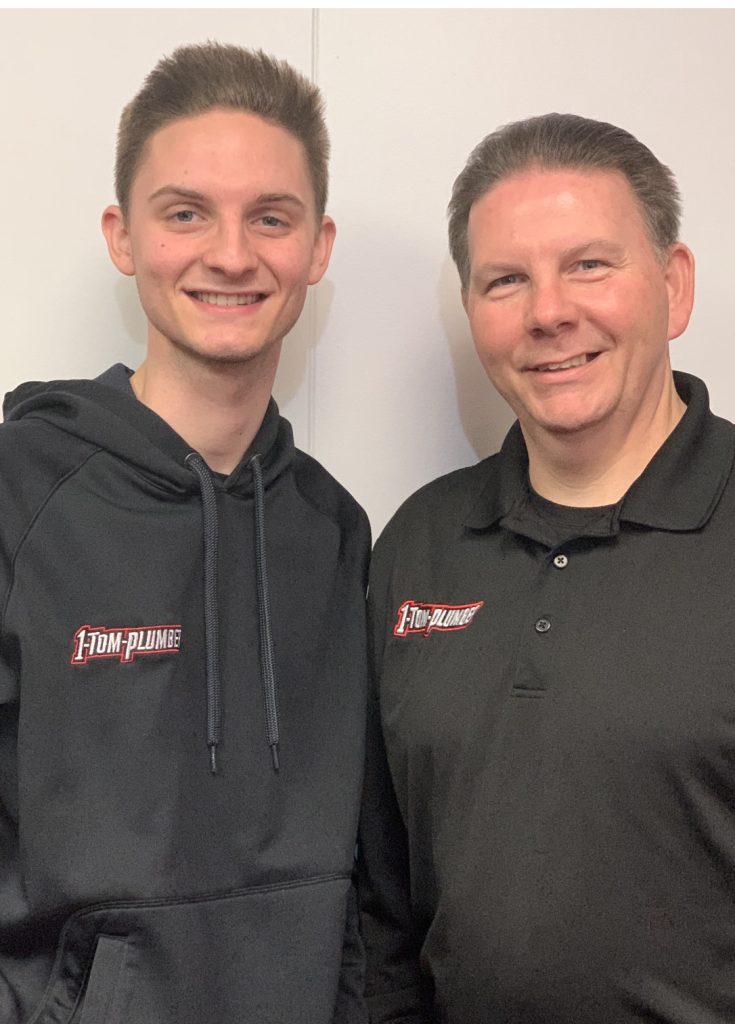 Business Name: 1 Tom Plumber Cincinnati
Contact Name: Sonny Boyce
Business Address:
24 Whitney Ave. Suite A
Milford, OH 45150
Website: http://info@1tomplumber.com
1 Tom Plumber Cincinnati is a service plumbing, drain cleaning, and water damage company. Our dedication to fulfilling the immediate needs of our customers, both commercial and residential, is at the heart of how we operate. We are available all day, every day (24/7/365). By fostering a culture of trust, responsibility, and high expectations, we will be a dependable resource while never compromising on quality or safety. We are committed to excellence in all that we do.
At 1-Tom-Plumber, our plumbers have the extensive training and experience you'll need for a quick and effective fix to virtually all your urgent plumbing issues. We will solve your plumbing problems and alleviate your worries quickly and efficiently. We are available every hour of every day. We pride ourselves on our friendly, family atmosphere and take pride in our uniformed technicians that will always show up on time and with a smile!
What first inspired you to get into your line of work? And what motivates you to do the work you do still today?
God has blessed me with a love of people and the gift of gab. I love being able to help people solve their problems and especially in emergency situations. It is a rewarding line of work to be able to help people in an area where they struggle and be able to solve their issues in a time of crisis. It is always a crisis when water is flowing where you do not want it to flow.
How did you come to faith in Christ?
I was adopted into and raised by a Christian family. Christ was the center of our home and our lives. I came to Christ at a young age and have continued my Christian walk into adulthood. I am an active member of my local church and strive to be a light for Christ where ever I go.
How does your faith impact the way you do business?
I enjoy being able to offer a service at a fair price and not sell people services that they do not need. I tell my technicians not to sell anything to our customers that they would not want someone to sell to their grandmothers. If you treat your customers like family, they will be your greatest advertisement. I have been blessed to have my son join me in the plumbing world and in helping us to grow 1 Tom Plumber Cincinnati for the next generation. Working with my son has been one of my greatest joys.
What ministry/cause do you champion and why?
I am a big supporter of foreign missions. I feel like we are very blessed in America and we do not even realize maybe how blessed until you visit a third world country. I have traveled extensively and feel like even my small part can help the extreme poverty that exists in some of these countries.