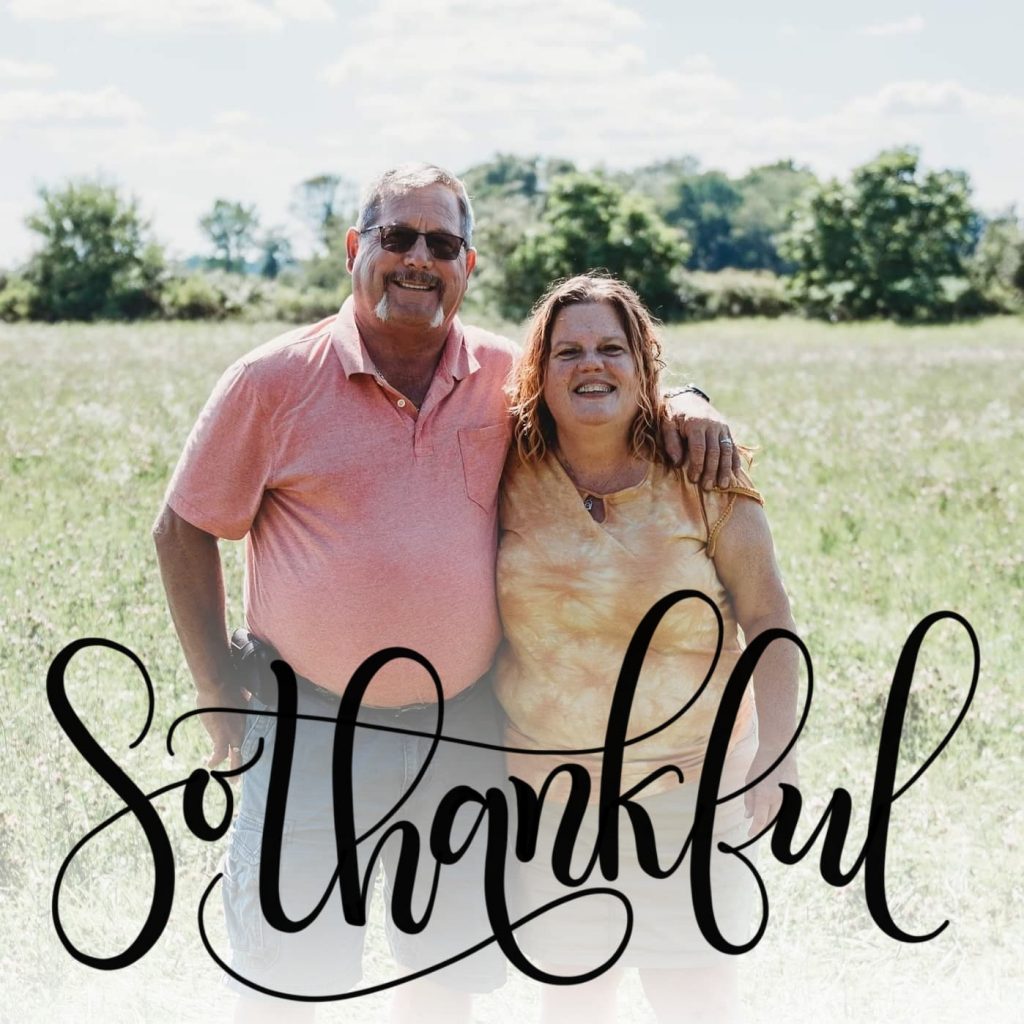 Contact Name: Candy & Robert McBride, Owners
Business Name: Wind Bender Mechanical Services, LLC
Business Address: 784 SR 72 S Jamestown, OH 45335
Website: http://www.windbender.info
Business Phone: 937-675-2982
Business Description:
Wind Bender Mechanical provides heating, cooling and plumbing services, including repairs and installation. Our business is primarily residential, and is a small, family-run business…myself and my husband.   We are certified to service and install Geothermal heat pump systems, zone systems and tankless water heaters, as well as air quality products and water treatment products and services.
What first inspired you to get into your line of work? And what motivates you to do the work you do still today?
My husband Robert had to switch trades and picked this one closest to the line of work he was previously doing. I had a background in business management and insurance. Together, we combined our skills and used every penny we had – as well as cashing out our retirement – to start our business in July of 2005.
How did you come to faith in Christ?
As a child at age 10, I first gave my life to Christ thru direct influence of my mother and extended family.  Of course, as I grew older, there where seasons when I was estranged from the Lord . 
The season I am in now as a mother and a grandmother I think is my favorite. I am able to pray for and with our children and grandchildren, to let them know they are not alone and who to turn to, our Lord and Savior. I know if it wasn't for the prayers of my mother and my grandmother, I wouldn't be where I am today.
Most recently, my daughter-in-law shared a moment with me, a picture of my grandson praying in preschool for my dog who was getting ready to have surgery. What a blessing it is to see your grandchildren pray.
How does your faith impact the way you do business?
Our business shows me how we can bring the kingdom to others in more ways than I ever imagined.  We honor God by tithing our labor as well as our resources to help those in need of heating, cooling and plumbing as the Lord directs us. This is our second year of being able to give a furnace away free to a person or family in need.
Our business has also gave us an opportunity to model Christ and our humanness to our employees who we care for as part of our family. God has used us, as well as our employees, to facilitate trust, compassion and encouragement to each other and to our customers.
My favorite moments of connecting people to Jesus is when I get a random phone call either from a current customer or a potential one where the conversation becomes intimate. The person who calls is looking for Jesus, for his touch, his comfort, his words, and I get to be the vessel in which the Lord has used to offer testimony and encouragement to those in need. This is when I feel the impact our business truly makes in others lives others.
What ministry/cause do you champion and why?
Women's ministry and helping those who are less fortunate has always been my heart's most desire.  I grew up very poor, stood in food lines with my mother, at the Salvation Army for Christmas gifts, and felt the fear of not knowing how we where going to make it.  I have had people who I have had an opportunity to bless ask "How can I repay you?"  I say, "Pay it forward."
I always wanted a big family…lots of sisters… and I think this is why I love being involved in Women's ministry. Being able to help and empower other women strengthens and blesses me.   You may never know the impact you make on another person's life until you either witness it or they come and tell you.  These are the sweetest moments that remind me to push on in my own spiritual journey.  To form and to have intimate relationships with other women, my sisters in Christ, keeps me grounded.