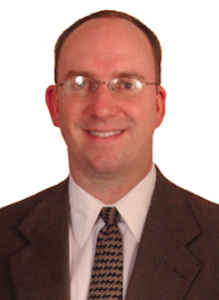 Name: William. A Lord, D.D.S | Owner
Company Name: William A Lord DDS
Phone Number: 937-323-3775
Address: 727 N Limestone St, Springfield, OH 45503
Learn more about William A. Lord D.D.S!
How is your business different from others in the same line of work? How does that difference benefit your customers?
People are always stressed coming to a dentist appointment so we strive to remain relaxed and calm. The staff and myself are very friendly and treat everyone like family. We never sweat the small stuff and will work hard to solve any problem. Our goal is to have everyone leave smiling and relaxed.
How does being a Christian affect how you conduct your business?
I believe my walk with Christ has grounded me which in turn gives me patience. My calm personality is contagious. My prayers are usually over patience and giving me the right words to say, and many praises for what I have in my life.
Why do you advertise in the Christian Blue Network?
Whenever I would use Blue Pages before I had my business I always liked the lay outs and the quality business that advertised with the CBP. I am happy to now include my business with this wonderful group of people and businesses!
What is one interesting thing about you or your business that most people would not know?
We excel at cosmetic dentistry and love making people smile again.