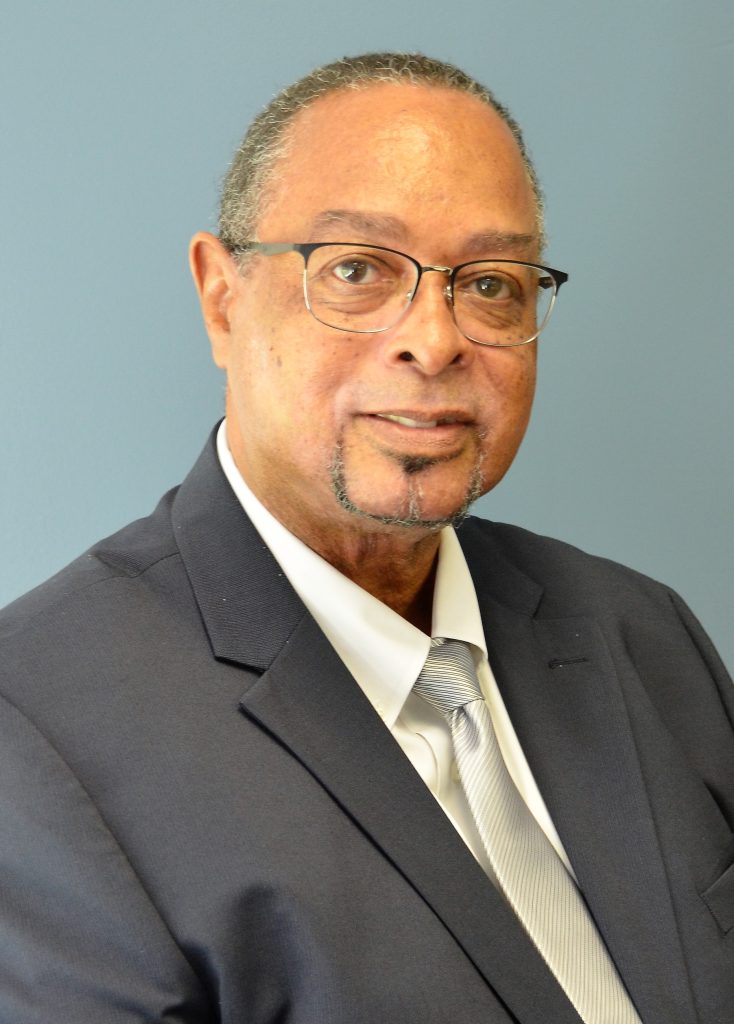 Business Name: Thompson Hall Jordan Funeral Home
Contact Name: Derek Robb, Licensed Family Service Advisor
Business Address:
11400 Winton Road
Forest Park, OH
Website: http://www.halljordan.com/
Thompson Hall Jordan is a full-service Funeral Home located in the I-275 belt of Forest Park Ohio. We are one of the Spring Grove Funeral Homes that also provide full cemetery services at Spring Grove Cemetery & Arboretum, plus the Oak Hill Cemetery in Tri-County.
What first inspired you to get into your line of work? And what motivates you to do the work you do still today?
I was inspired to enter into this business by a very good friend who shared the passion for educating families on a service that most people don't talk about much but wish they had.
When a family experiences an untimely and unforeseen death, it is an interruption like none other. I understand that planning life's journey can lead to a successful outcome. Nothing takes the place of a good plan, right?
I now share the process of securing service and merchandise items and a way to guarantee them at today's cost for a future event that will ultimately take place one day. This event planning goes on for a few days… sometimes weeks.
If there are no directives in place to take care of the deceased and/or personal belongings, the family has a high likelihood of falling apart and being filled with grief. Who needs that?
How did you come to faith in Christ?
My wife and I were working independently and met a sharing and caring lady who offered us a whole lot more than we could offer her. She got our undivided attention as she magnified the name JESUS. It was January 14, 1980, when our lives took a turn into this glorious new life.
How does your faith impact the way you do business?
There are many people seeking a life celebration for their loved ones who have transitioned. It is beautiful to bring out the qualities and strengths to be shared only to learn so much more of the loving care and concern a person has shared throughout their lifetime. Every gathering makes each day a special day and truly a gift of GOD we call the PRESENT.
What ministry/cause do you champion and why?
I appreciate sharing in the music ministry. Music is the universal language.
I also participate in prison ministry. It is a place and time that people are on "pause" in hopes that they can find favor for the situation that placed them where they are. Guilty or not guilty they can hear a message of hope for eternal life and not have outside distractions cloud their minds. The inmate has time to consider a refuge of hope.
We find that people want to do the right thing! We will introduce the importance of planning ahead. It is another introduction to preplanning our end of life. It is somewhere down the road. Plan ahead!