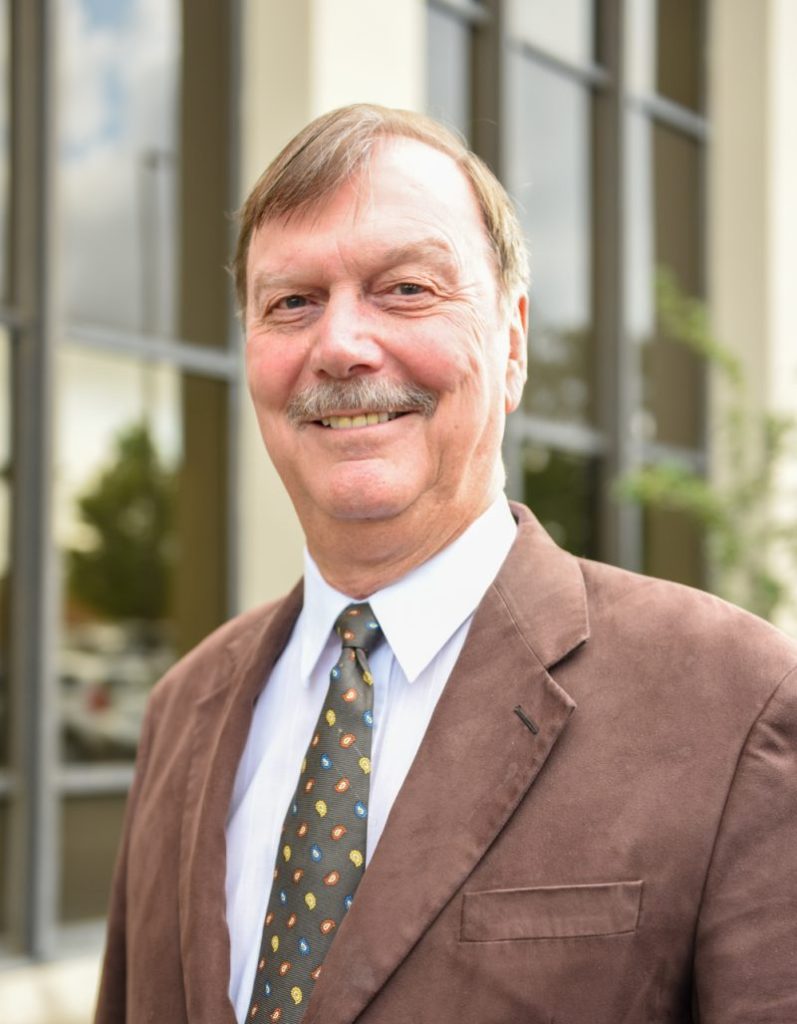 Contact Name: Gerry Trennepohl
Business Name: T Properties – Budmar LLC
Business Address:
1315 Castlebridge Ct
Cincinnati, OH 45233
Website: http://www.tpropertiesllc.com
Business Phone: 513-378-9851
T Properties – Budmar LLC is a family and veteran-owned business that values and treats each property and tenant as we treat our own.  Providing the right home for a family is key to a successful rental.  Each property owner needs to be assured their property and tenants are treated as they would treat them.  We do as much as possible electronically to provide efficiency that values each person's time.  We provide passive income to each property owner.
What first inspired you to get into your line of work? And what motivates you to do the work you do still today?
My background at P&G is in construction management and accounting. Managing the maintenance and improvement of a property and then leasing it, fits with my skills and experience. In the process, we can share Jesus' Love in how we treat every person that we contact. People know we care about them by how we treat them. Love is action and later, maybe, with words.
How did you come to faith in Christ?
I grew up attending church and knew OF God but did not truly KNOW Him. Then in 1975, a B-52 flight that I was scheduled to be on, but for reasons unknown to me even today was not on, had a mid-air accident and crashed. Had I been on that plane, I would not have survived. A few weeks later, another event happened that challenged me and my focus on my Air Force career. Was I was worshiping why career or God? This caused me to leave my Air Force career, and return to Cincinnati and my career at P&G. This completely changed my focus from following the things of this world to following Jesus. Now, as I draw closer to Jesus, all aspects of life get so much better.
How does your faith impact the way you do business?
Jesus said they will know our love for Him, by how we treat each person we contact. We strive to treat everyone that we contact – whether it's owners, tenants, vendors, or any others – with dignity and respect, and expect the same from them. Jesus also taught us to how to handle those that require a firm or disciplined approach. All the answers to life's situations and questions are found in the Scriptures. This is what guides our business.
What ministry/cause do you champion and why?
Jesus created the Church on the Day of Pentecost and sends it into the world as His Hands and Feet. We feel the local church is where Jesus is working and needs our support. The local church is where we spend our time, talent, and treasure, to support Jesus in bringing hope and help to this world.