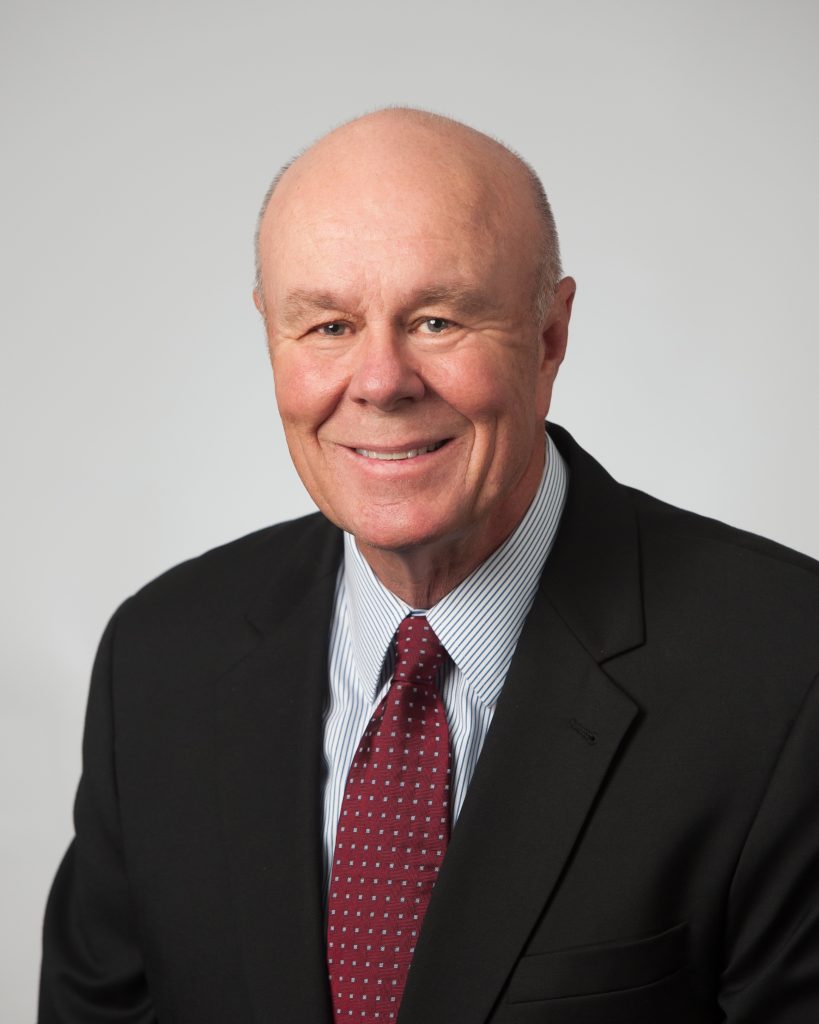 Contact Name: Chip Shiver
Business Name: Shiver Security Systems, Inc.
Business Address:
6404 Thornberry Court
Unit 410
Mason, Ohio 45040
Website:http://www.shiversecurity.com
Business Phone: 513-719-4055
Shiver Security Systems provides electronic security protection and solutions  (Fire, Security, CCTV, Access Control, and Local Central Station) since 1971 to businesses and residences in SW Ohio and Northern Kentucky.
What first inspired you to get into your line of work? And what motivates you to do the work you do still today?
This has been my only adult job or line of work.  It was a family thing as my Dad started the business in 1971.  On Dad's retirement, I purchased the business and have had it since.  We have third-generation family members and employees working today.  I have loved what I do since the day I started in 1972.
How did you come to faith in Christ?
Early on I had great mentors and role models… basically it was only because of my parents, grandparents, and church influence.
How does your faith impact the way you do business?
My faith impacts our business daily in the way we treat customers, our employees, and vendors.  Having faith and trusting your faith makes difficult decisions somewhat easier.
What ministry/cause do you champion and why?
We support Go Ministries which operates in the Dominican Republic.  We like the ministry because for many years this ministry has provided food, school, medical help, and planted numerous churches in the DR.  Our church also supports Go Ministry.