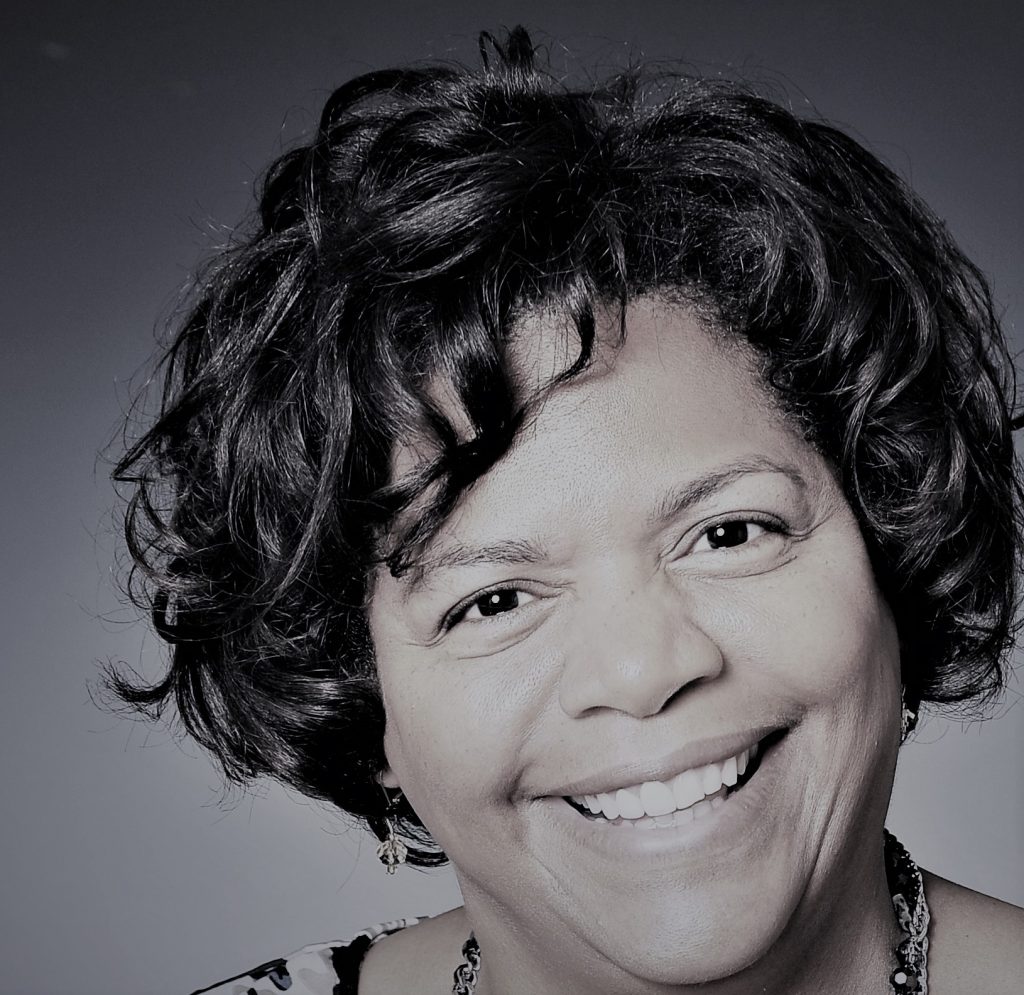 Contact Name: Stephanie Ransom, Medicare Resource Principal Consultant
Business Name: B-Informed Insurance
Business Address: PO Box 453 Lewis Center, Ohio 43035
Website: http://www.MRC-OHIO.com
Business Phone: 833-672-6446
Business Description:
Offering Medicare options for ages 65 and over and those who are under 65 with qualifying disabilities.
What first inspired you to get into your line of work? And what motivates you to do the work you do still today?
The opportunity to become a part of this industry first developed when I had to seek out Medicare options for my grandmother over 10 years ago. I became aware of how vital it is to select a health care plan that is best suited for your unique healthcare needs. B-Informed Insurance will help you make an informed choice regarding your health plan.
How did you come to faith in Christ?
As a child, I observed my grandmother's relationship with the Lord. She not only lead by words but was an example by the way she lived her life.
How does your faith impact the way you do business?
Prior to talking or meeting with my clients, I ask the Lord to work through me to be a blessing in educating and consulting my clients to empower them to make an informed decision regarding their healthcare coverage.
What ministry/cause do you champion and why?
B-Informed is in a sense a ministry as we pray for clients and their families daily. Also, my family and I support World Vision ministry as a sponsor.